Details for
the $4000
Thigh Lift
($10000 Value)
At the Medical Group
Of Costa Rica®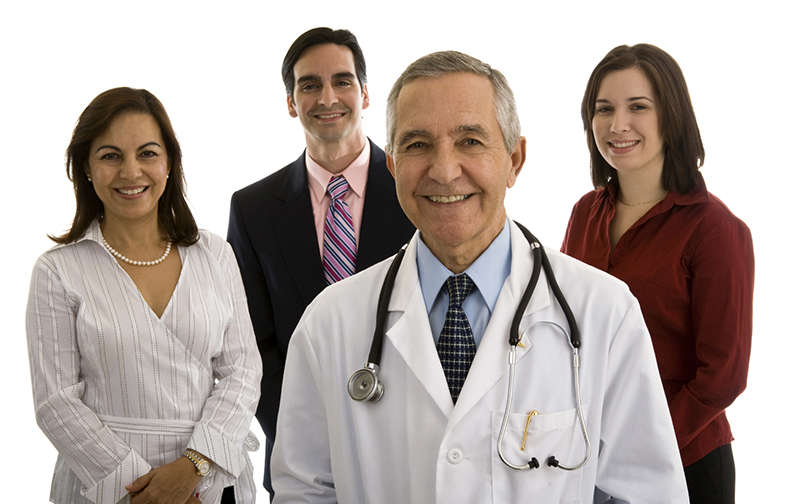 Complete! Includes all doctors fees, pre-op tests, consultation, anesthetist fees, normal hospital fees, post-op visits, medical supplies and medications.
This is a featured offer by ArrivaGroups. No down payment! No deposit required. Click on the link below for full details.
Enjoy A Wonderful 6 day Medical Vacation
in Beautiful Costa Rica!
This deal includes a complete thigh lift surgery, all doctors fees, pre-op tests, anesthetist fees, pre-op consultation, post-op visits, normal hospital fees, medical supplies and post-op medications. There are no surprises. No deposit or prepayment is required. No down payment necessary! Click on the link below for full details.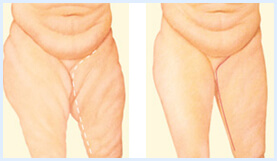 Offered by the Medical Group of Costa Rica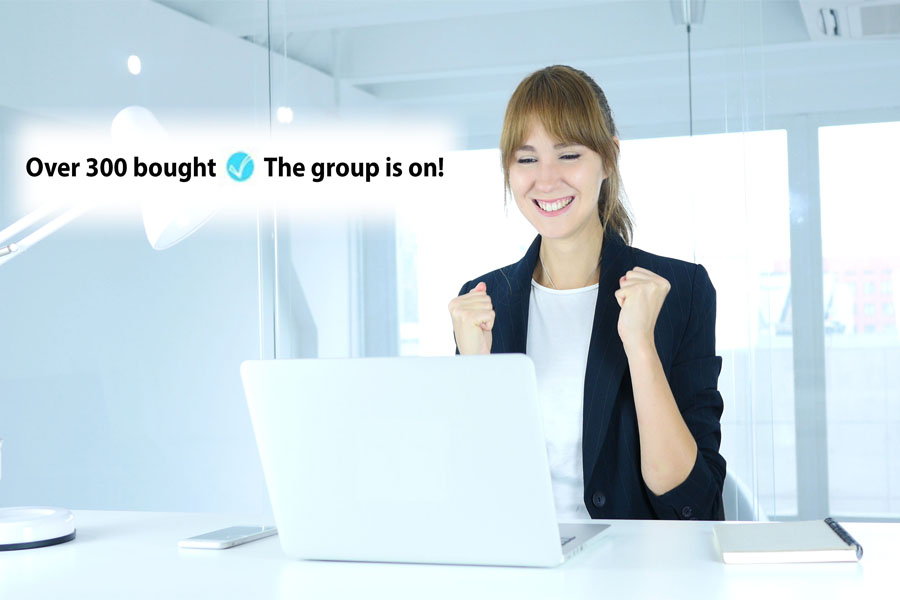 Price $4000 for this Thigh Lift Surgery Deal!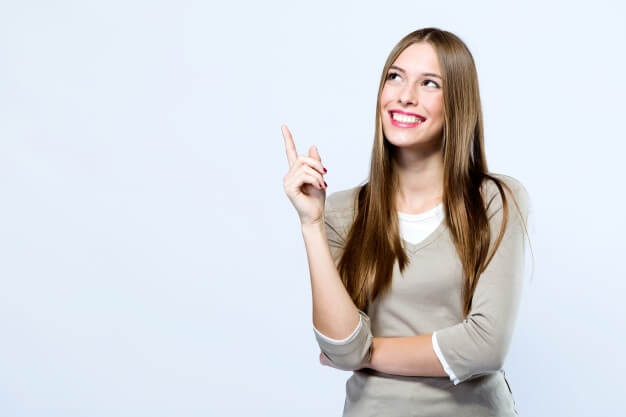 Details of the Thigh Lift Surgery 
Below are details about the Thigh Lift procedure. If you have any further questions, please write us at info@arrivagroups.com. Please reference deal number 314489.
ArrivaGroups is located in San José, Costa Rica and this is where the procedure will be performed. The Thigh Lift deal is offered by the Medical Group of Costa Rica®, whose Plastic and Reconstructive surgeons are among the finest in the world.
Overview – Thigh Lift Surgery
A thigh lift (also known as a thigh reduction, leg augmentation or thighplasty), can be either a liposuction procedure or a surgical procedure to remove skin and fat from the thighs to tighten the skin and improve the contour of the legs. A thigh lift may also be performed in combination with another type of surgery, for instance with an arm lift, tummy tuck or buttocks lift. This deal is for a surgical thigh lift with removal of fat and excess skin.
Description
A Thighplasty (thigh lift) is usually desired if you have excess fat as a result of weight loss or normal aging or if you have experienced a loss of skin elasticity of the thigh, hip, or buttock areas. You may also desire this procedure if your skin in the thigh area is saggy, flabby and/or has a dimpled appearance. The procedure is designed to create a thinner thigh with liposuction, or a tighter, more attractive (and contoured) thigh and buttocks skin with surgery and liposuction combined. It is also intended to decrease irregularities in the skin surface.
Procedure
Thigh lifts are performed under general anesthesia. There are several surgical techniques, each with the interests of the patient in mind such as lifestyle, clothing worn and personal wishes.
Although this deal is a surgical thigh lift deal, we would like you to know the difference between having a surgical thigh lift , a surgical thigh lift combined with liposuction, or a thigh procedure with liposuction only.
If surgery, lifting of the inner thighs requires short incisions extending from the anterior part of the thigh/groin crease around to the buttock crease. Lateral or anterior thigh lifts can be performed as separate procedures if desired. The buttocks can also be lifted in the process. Liposuction (only) is done with cannulas to remove the fat and solves the problem of hanging skin caused by excess fat.
Following either type of surgery, a compression garment is worn to reduce swelling and assist in the natural shrinking and tightening of the skin.
The procedure can take from two to four hours to complete. There will be some degree of discomfort following surgery. Initial swelling and bruising resolve in one to two weeks but at least two months or more are needed until the final result becomes stable.
Number of Days
Only one visit is necessary to Costa Rica for the Thigh Lift procedure and you will be here for only 5 days. You should allow one day for arrival, so 6 days will be the full total.
If you have other combinations of medical or dental procedures in mind, we will write to you with the total number of days needed for the combination.
Additional Information
Surgery Centers and JCI-Accredited Hospitals
Families, Companions and Additional Deals
Confirmations and Travel Details
Customer Service
After selecting your deal(s), you will receive information from our Customer Service coordinator as well as travel and appointments information from the Medical Group of Costa Rica.
Upon arrival in Costa Rica, you will be met by a driver and all accommodations and transportation will be arranged and coordinated for you.
The ArrivaGroups.com Customer Service coordinator is Michelle Willis. Please write at any time with additional questions and she will answer promptly. When writing, please reference the Thigh Lift Surgery  deal number 314489.