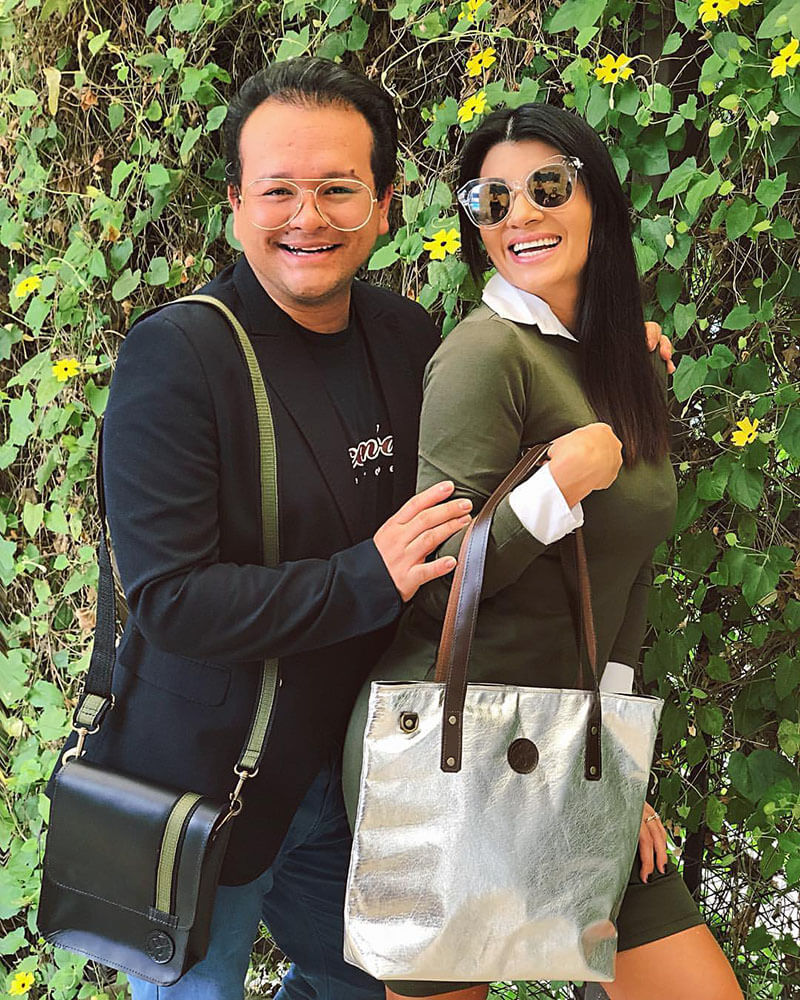 I highly recommend ArrivaGroups to anyone wanting to save money on plastic surgery.  I had a tummy tuck in Costa Rica and I am very happy with the results.  I am trim and slim again!
T.L. Monroe
Los Angeles, CA
The group buying power of ArrivaGroups saved me $8,000 for my face lift and neck lift.  The doctors were superb and my stay in Costa Rica was absolutely wonderful.
G.L. Roberts
Boston, MA
Kudos to ArrivaGroups for their low prices.  I saved a ton of money on my all-on-four dental implants in Costa Rica. Excellent quality and fit.
T. Starr
Ashburn, VA
I researched my procedures under many keywords in search engines and ArrivaGroups came up often and they actually published their prices.  They were very up front.  I chose them and I have never been happier.  Great prices and great experience!  .
T.T.Behrens
Miami, FL
I had a mommy makeover in Costa Rica and ArrivaGroups saved me thousands of dollars compared to prices here.  The trip was wonderful and the nurses at the Costa Rica Medical Center Inn took good care of me.  I'm thrilled with the whole experience.
A.R. Bendetti
Dallas, TX
I always knew Costa Rica was the main destination for plastic surgery and I was not disappointed.  The prices and services from ArrivaGroups was perfect and unmatched.  I strongly recommend ArrivaGroups for anything you need.
B.Robbins
Chicago, IL