Resume, Credentials and Information
The Finest
Board Certified Doctors
In The World… Are in
Costa Rica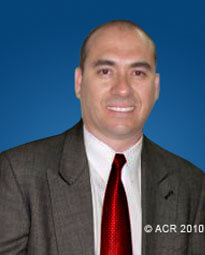 ArrivaGroups® is proud to associate itself with some of the world's finest doctors and dentists through the Medical Group of Costa Rica® and the Dental Group of Costa Rica®
Costa Rica has been well known for many years as the one and only destination in our entire hemisphere for the very best surgeons and dental specialists. This scenic country with its majestic lush mountains and golden beaches is only a 2 hour plane ride from Miami.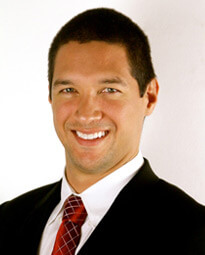 The country is very "Americanized", is beautiful and safe, and has the friendliest people in the world. The bustling capital city of San José, Costa Rica is home to an incredibly advanced medical community boasting three JCI-accredited hospitals, the most modern surgery centers and dental clinics anywhere, and top doctors and dentists using the latest technology in plastic surgery, cosmetic dental, laser skin resurfacing and much more.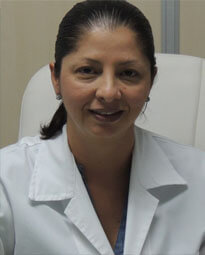 Many doctors and dentists offer deals through ArrivaGroups®, therefore it is not possible to show every single doctor or dentist who participates, but you can be assured that the doctor or dentist offering the deal is among the most elite in their field.