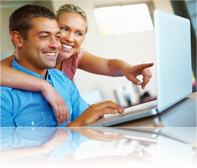 Choose a Procedure
Select from any of the categories and read all about it!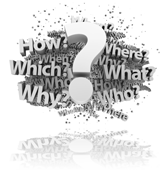 Write us if any questions
Questions like, can I combine procedures? Or, am I a candidate for this procedure? Whatever it is, just write us and you'll get a quick aswer!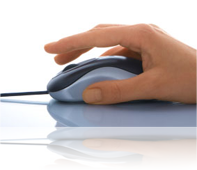 Click to select
No deposit or prepayment is required.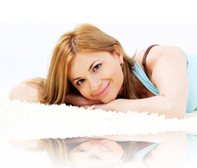 The Voucher is on it's way
Give us a few hours to put you in the doctor or dentist´s system. We´ll send you a confirmation!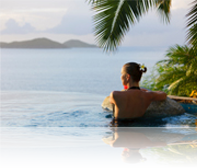 Take your time and plan!
All deals are good for 1 year from the "Last Date To Select". We'll help you plan your whole trip!