Select your deal and… COME VISIT COSTA RICA!
ArrivaGroups!
Day 1
Enjoy a wonderful non-stop direct flight to beautiful Costa Rica.
Day 2
Enjoy incredible city tours and sightseeing. Costa Rica is one of the most beautiful countries in the world!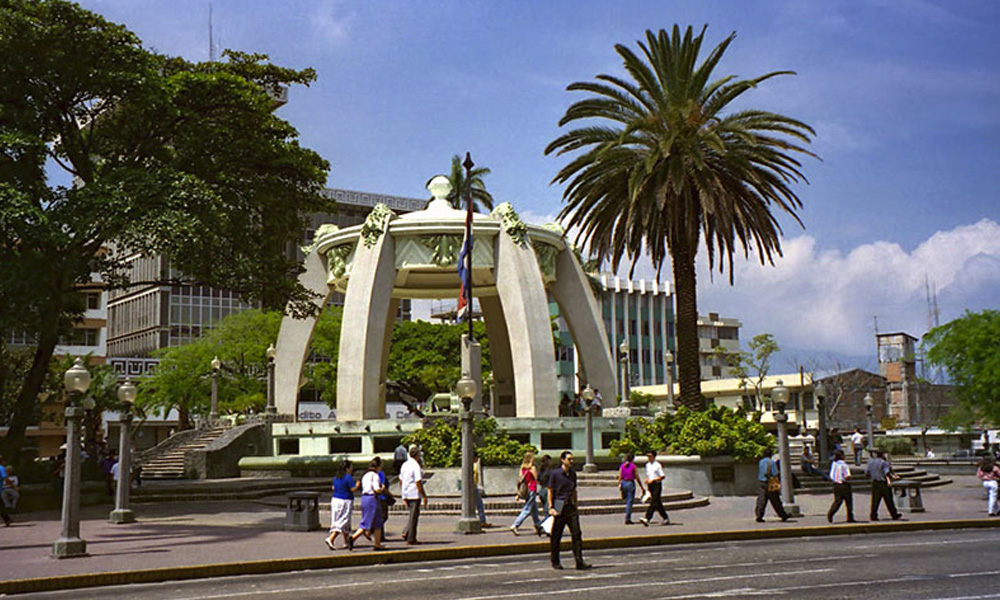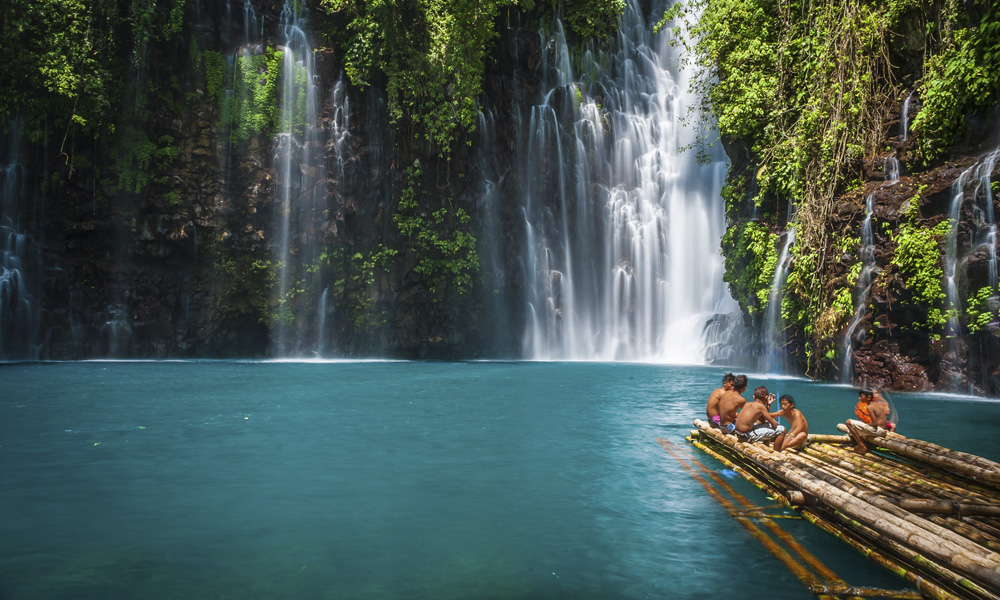 Day 3
World Class Plastic Surgery by the very best PLASTIC SURGEONS!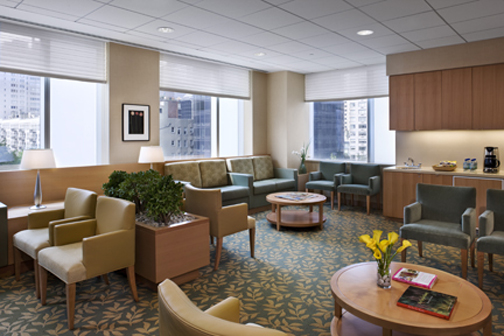 Day 4
First class dining at the beautiful Costa Rica Medical Center Inn while having plastic surgery. Enjoy the pool, restaurant, bar, gardens! walks in the park, room service!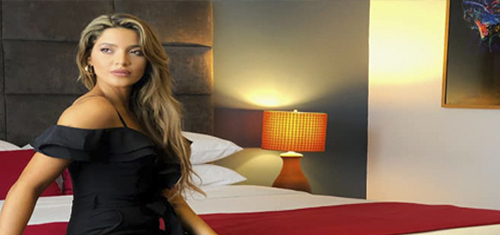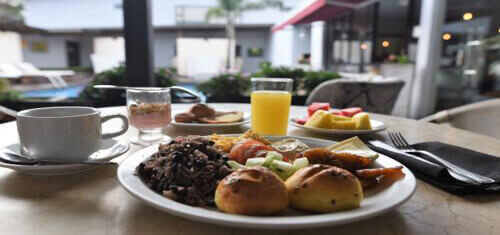 Day 5
Excursions to nearby malls for shopping and souvenirs during plastic surgery recovery. Waterfall tours, city tours, beaches and more!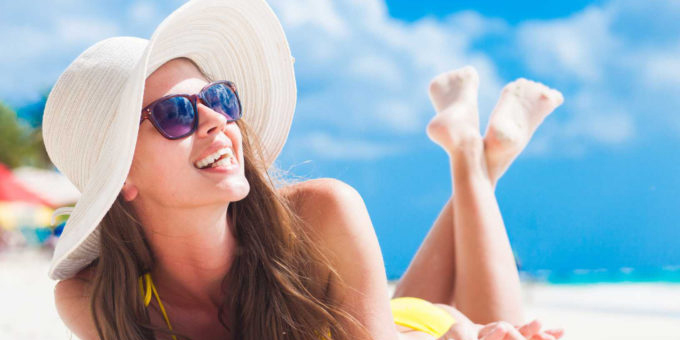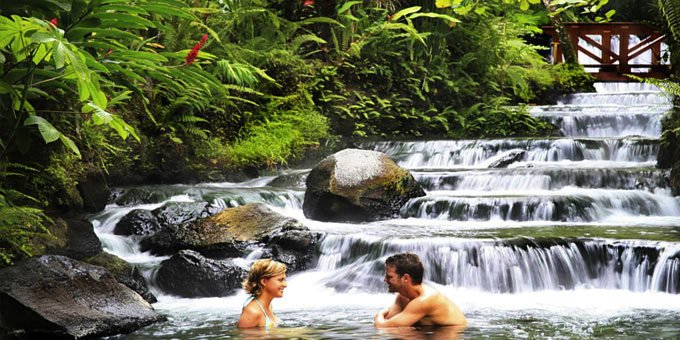 Day 6
Plastic surgery recovery concludes – Fittings and Adjustments. Enjoy Malls, Theaters, Souvenir Shopping, more!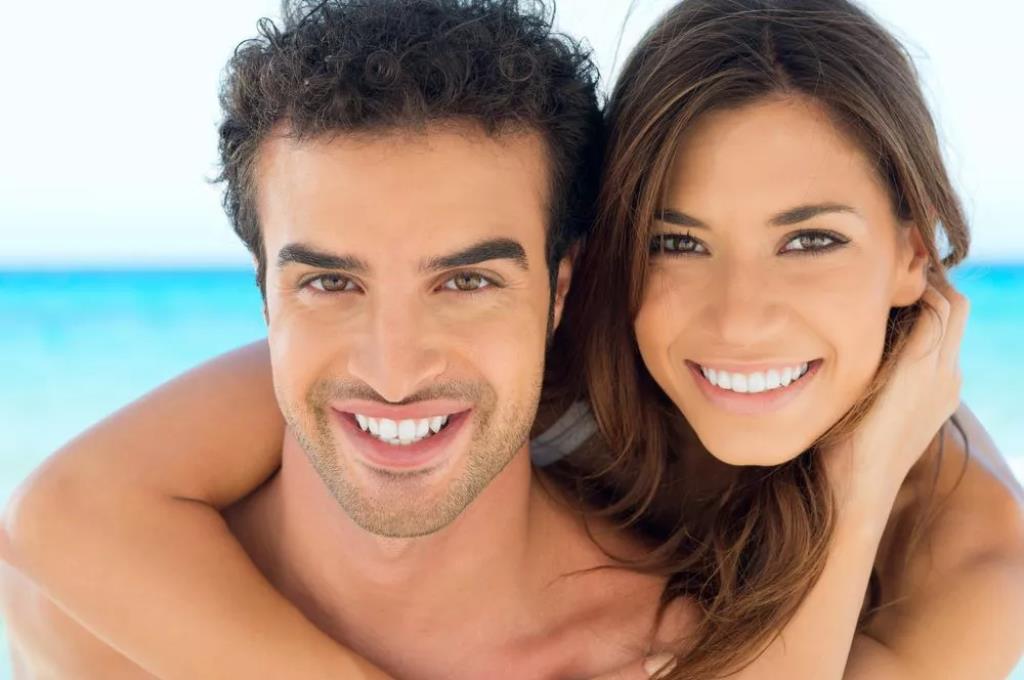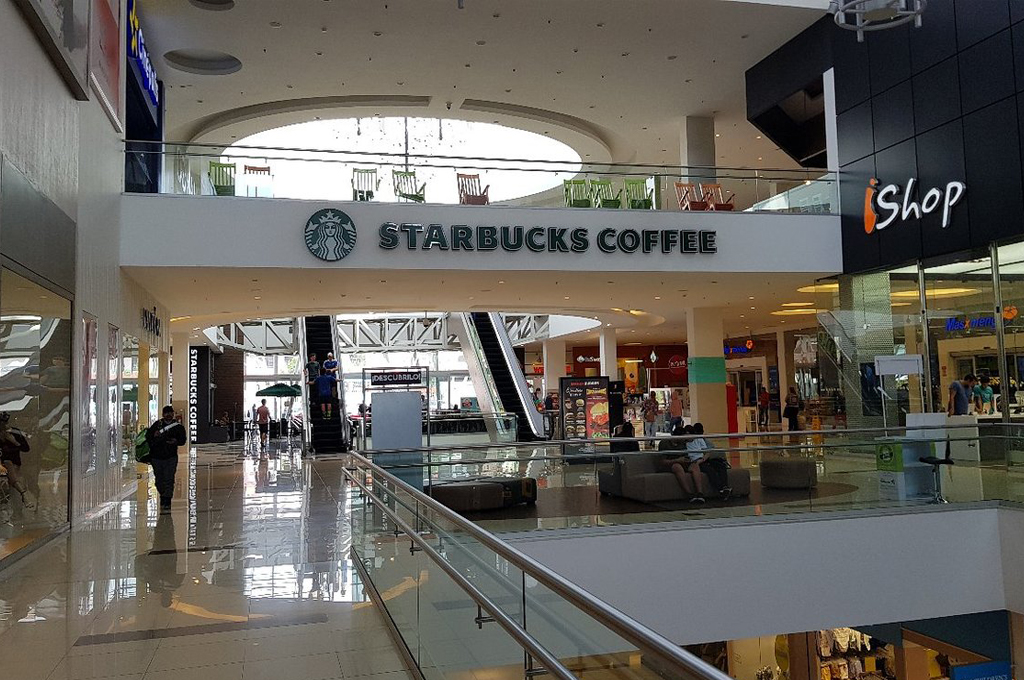 Day 7
Your direct flight is waiting. Return Home!

COSTA RICA
There is NOTHING LIKE IT IN THE WORLD!
Enjoy your visit with us!