Details for
the $1600
Sinus Lift
Procedure
($5000 Value)
At the Dental Group
Of Costa Rica®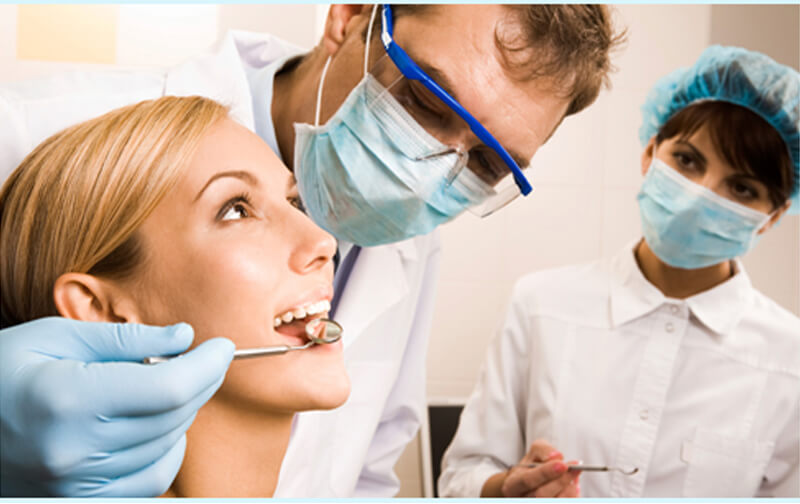 All Dental Work in 1 day
This deal is available until June 30, 2023.  No down payment! No deposit required. Good any time up to 1 year after the deal closes.
Enjoy A Wonderful 3 day Dental Vacation
in Beautiful Costa Rica!
This deal includes the complete sinus lift procedure, all dentist fees, pre-procedure evaluation, the dental work itself, and post-procedure follow-up care. There are no surprises. No deposit or prepayment is required. No down payment necessary! Good any time up to 1 year after the deal closes.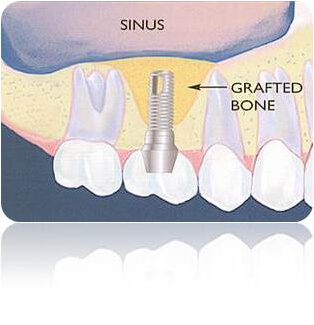 Offered by the Dental Group of Costa Rica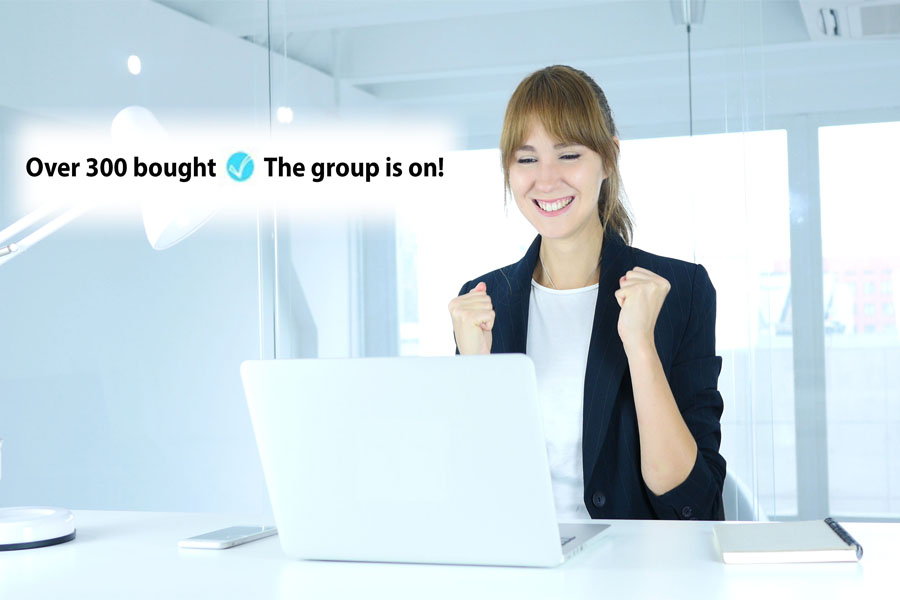 Price $1600 for this Sinus Lift Deal!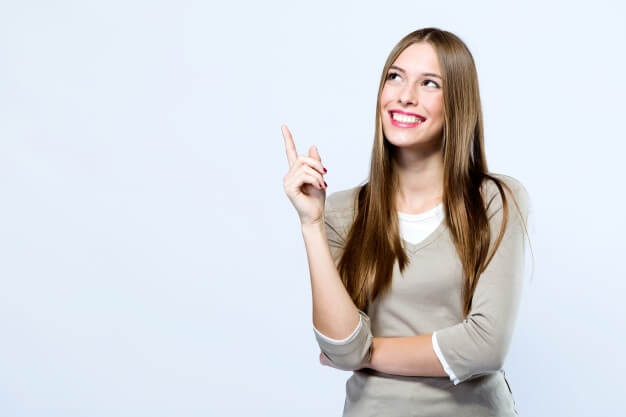 Details of the Sinus Lift Procedure
Below are details about the Sinus Lift procedure. If you have any further questions, please write us at info@arrivagroups.com. Please reference deal number 314523.
ArrivaGroups is located in San José, Costa Rica and this is where the procedure will be performed. The Sinus Lift deal is offered by the Dental Group of Costa Rica®, whose dentists are among the finest in the world.
Overview – Sinus Lift Procedure
A sinus lift, sometimes called a sinus augmentation, is surgery that adds bone to your upper jaw in the area of your molars and premolars. The bone is added between your jaw and the maxillary sinuses, which are on either side of your nose. To make room for the bone, the sinus membrane has to be moved upward, or "lifted."
Description
Sinus lifts are typically done when there is not enough bone in the upper jaw, or the sinuses are too close to the jaw for dental implants to be placed. Many people who have lost teeth in their upper jaw, particularly the back teeth or molars, do not have enough bone for implants to be placed.
Because of the anatomy of the skull, the back of the upper jaw has less bone than the lower jaw.
Sometimes, bone may have been lost because of periodontal (gum) disease. Tooth loss may have led to a loss of bone as well. Once teeth are gone, bone begins to be reabsorbed (absorbed back into the body).
If teeth have been missing for a long time, there often is not enough bone left to place implants. For other people, the maxillary sinus may be too close to the upper jaw for implants to be placed. The shape and the size of this sinus varies from person to person. The sinus also can get larger as you age.
Procedure
Sinus lifts have become common during the last several years as more people get dental implants to replace missing teeth. This ArrivaGroups sinus lift deal is for either the right side or left side and if the opposite side is also needed, the same low price will apply.
Number of Days
Only one visit is necessary to Costa Rica for the Sinus Lift procedure and you will be here for only 2 days. You should allow one day for arrival, so 3 days will be the full total.
If you have other combinations of medical or dental procedures in mind, we will write to you with the total number of days needed for the combination.
Additional Information
Surgery Centers and JCI-Accredited Hospitals
Families, Companions and Additional Deals
Confirmations and Travel Details
Customer Service
After selecting your deal(s), you will receive information from our Customer Service coordinator as well as travel and appointments information from the Dental Group of Costa Rica.
Upon arrival in Costa Rica, you will be met by a driver and all accommodations and transportation will be arranged and coordinated for you.
The ArrivaGroups.com Customer Service coordinator is Michelle Willis. Please write at any time with additional questions and she will answer promptly. When writing, please reference the Sinus Lift deal number 314523.