Details for
the $520 Laser
Redness Treatment
($1150 Value)
At the Medical Group
Of Costa Rica®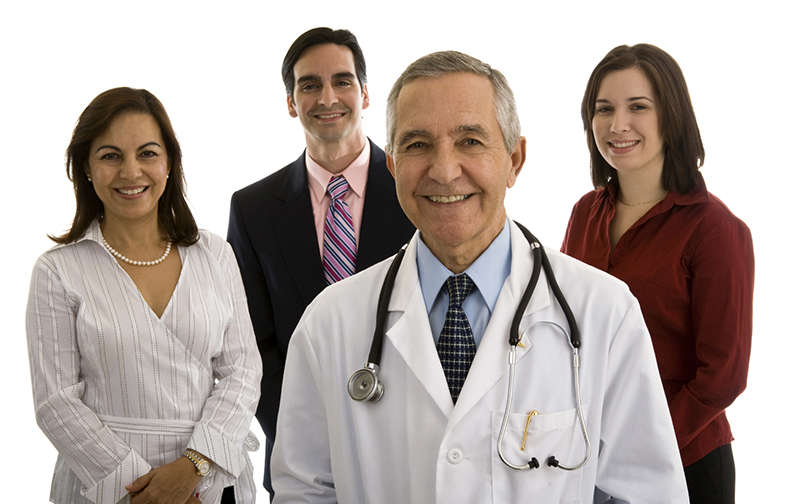 Complete! Includes all doctors fees, consultation, medications, medical supplies and post-procedure visits.
This is a featured offer by ArrivaGroups. No down payment! No deposit required. Click on the link below for full details.
Enjoy A Wonderful 2 day Medical Vacation
in Beautiful Costa Rica!
This deal includes a complete Laser Redness Treatment, all doctors fees, consultation, medications, medical supplies and post-procedure visits. There are no surprises. No deposit or prepayment is required. No down payment necessary! Click on the link below for full details.
Laser Redness Treatment Deal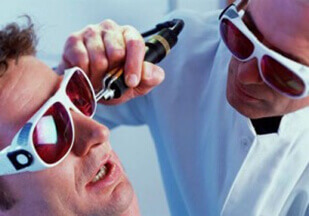 Offered by the Medical Group of Costa Rica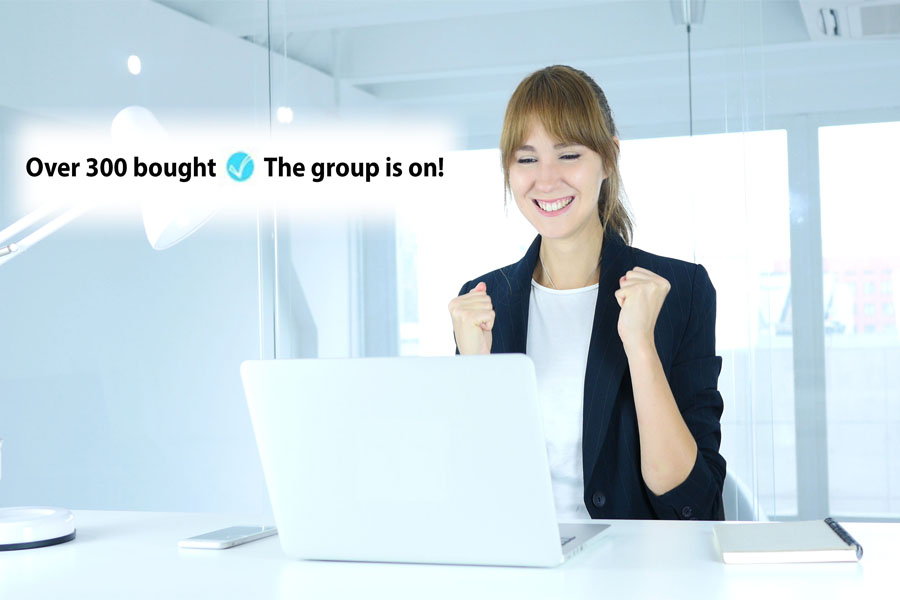 Price $520 for this Laser Redness Treatment Deal!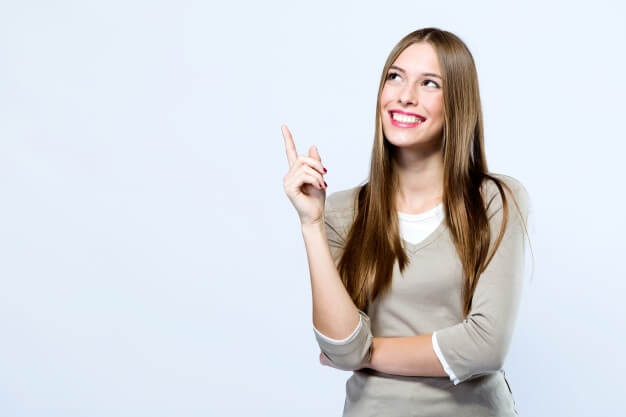 Details of the Laser Redness Treament 
Below are details about the Laser Redness Treatment.  If you have any further questions, please write us at info@arrivagroups.com. Please reference deal number 314554.
ArrivaGroups is located in San José, Costa Rica and this is where the procedure will be performed. The Laser Redness Treatment deal is offered by the Medical Group of Costa Rica®, whose doctors are among the finest in the world.
Overview – Laser Redness Treament
Redness, also known as "Rosacea", is a common condition that causes redness and swelling on the face and can progress to a persistent redness in the center of the face, perhaps gradually involving the cheeks, forehead, chin and nose. The chest, ears and back may also be affected.
As the condition progresses, small blood vessels and tiny pimples begin to appear on and around the reddened area. However, unlike acne, there are no blackheads and the redness is easily removed with lasers. Lasers such as the Fractional C02, V Beam or er: Yag are typically used, and are extremely effective.
Effects of the environment can make redness worse, for instance sun exposure. Today's laser treatments will remove and prevent its recurrence. In general, the laser generates an intense beam of concentrated light to a specific spot. The laser light is absorbed by oxyhemoglobine (the bright red blood cells that carrying oxygen) and by the redness itself. Studies also have demonstrated that laser treatments can improve any small pimples associated with redness.
If a patient makes an effort to avoid sun exposure (by wearing a strong sunscreen daily), blood vessels may not return for years.
During the treatment, the laser is moved over the redness and the intense laser light vaporizes (removes) a layer of skin. A more natural-looking skin layer materializes over time as the healing takes place.
Essentially, the laser regenerates the skin, as well as stimulating collagen underneath (in the dermis) thereby creating the added benefit of filling in any irregularities on the skin's surface.
Redness removal is a very popular skin treatment, and laser skin rejuvenation is the treatment of choice to address the problem.
Areas that may be treated
Redness may appear across the nose, cheeks, chin and forehead, as well as other areas of the body.
Laser Technology
Laser technology is effective at removing the structurally damaged blood vessels and diminishing facial redness. The treatment for redness or pigmentation problems is performed with one or more lasers such as the Fractional CO2 laser, V-Beam, Er: Yag, Frequency Doubled Q-switched, IPL-Intense Pulsed Light or ND: Yag, depending on your situation.
The treatments are very effective and the lasers used are among the most effective lasers available today. As example, the CO2 laser has long been regarded as the gold standard in skin rejuvenation, and the new Fractional CO2 laser delivers powerful results without the discomfort or side effects of previous CO2 lasers.
Number of Treatments
1 session (1 visit) is recommended for redness removal. The recommended treatment plan currently is to have 3 to 5 treatments, no sooner than 4 weeks apart, but it can be later. Treatments can be done in Costa Rica, at home, or anywhere that is convenient.
How many visits you will need, depends on the intensity of redness you have and how your body reacts to the laser.
Number of Days
Only one visit is necessary to Costa Rica for the Laser Redness Treatment and you will be here for only 1 day. You should allow one day for arrival, so 2 days will be the full total.
If you have other combinations of medical or dental procedures in mind, we will write to you with the total number of days needed for the combination.
Additional Information
Surgery Centers and JCI-Accredited Hospitals
Families, Companions and Additional Deals
Confirmations and Travel Details
Customer Service
After selecting your deal(s), you will receive information from our Customer Service coordinator as well as travel and appointments information from the Medical Group of Costa Rica.
Upon arrival in Costa Rica, you will be met by a driver and all accommodations and transportation will be arranged and coordinated for you.
The ArrivaGroups.com Customer Service coordinator is Michelle Willis. Please write at any time with additional questions and she will answer promptly. When writing, please reference the Laser Redness Treatment  deal number 314554.