Details for
the $2000 Pubic Lift
($4000 Value)
At the Medical Group
Of Costa Rica®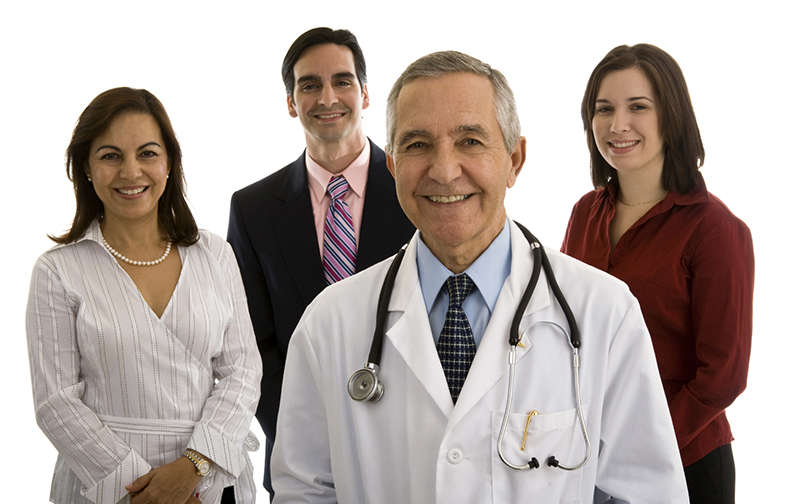 Complete! Includes all doctors fees, pre-op tests, consultation, anesthetist fees, normal hospital fees, post-op visits, medical supplies and medications.
This deal is available until June 30, 2023. No down payment! No deposit required. Good any time up to 1 year after the deal closes.
Enjoy A Wonderful 4 day Medical Vacation
in Beautiful Costa Rica!
This deal includes a complete pubic lift, all doctors fees, pre-op tests, anesthetist fees, pre-op consultation, post-op visits, normal hospital fees, medical supplies and post-op medications. There are no surprises. No deposit or prepayment is required. No down payment necessary! Good any time up to 1 year after the deal closes.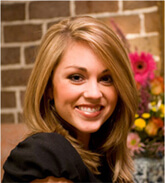 Offered by the Medical Group of Costa Rica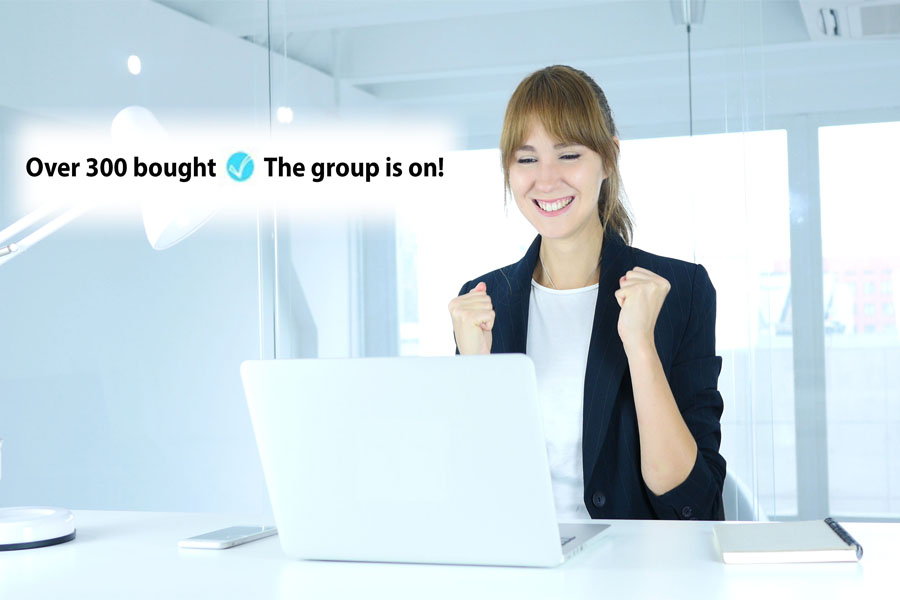 Price $2000 for this Pubic Lift Procedure Deal!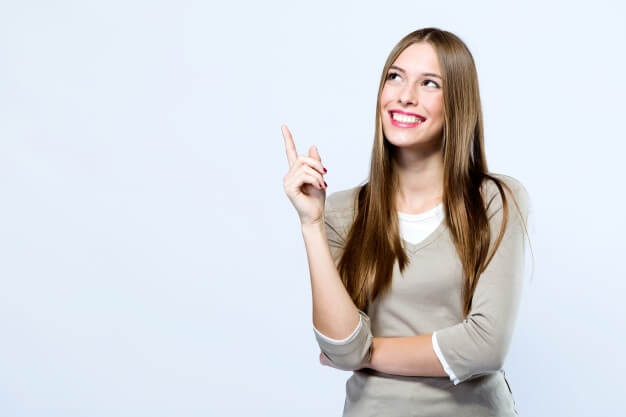 Details of the Pubic Lift Procedure 
Below are details about the Pubic Lift Surgery. If you have any further questions, please write us at info@arrivagroups.com. Please reference deal number 314502.
ArrivaGroups is located in San José, Costa Rica and this is where the procedure will be performed. The Pubic Lift deal is offered by the Medical Group of Costa Rica®, whose Plastic and Reconstructive surgeons are among the finest in the world.
Overview – Pubic Lift Procedure
A pubic lift surgery addresses the mons pubis bulge, which is a bulge of excess tissue, fat or skin in the area on top of the pubic bones. This bulge can cause both physical and emotional discomfort.
A pubic lift is surgery of the mons pubis area that reduces, lifts and tightens the mons pubis. Liposuction is often performed along with the surgery in order to remove unwanted deposits of fat from under the skin.
The doctor sculpts and recontours the mons pubis area by removing excess fat deposits that have been resistant to reduction by diet or exercise. The fat is permanently removed from under the skin with a suction device.
Description
Liposuction and surgical lift of the mons pubis is performed to reduce a prominent or protruding mons pubis.
Surgical excision is the best option for patients with excessive skin and fatty tissue caused by massive weight loss, weight gain or multiple pregnancies. In some cases, a combination of both surgery and liposuction is used.
During liposuction of the mons pubis, two tiny, concealed incisions are made and extra fat is removed through a liposuction cannula. In some cases a small surgical drain is placed for a few days to help reduce swelling and discomfort.
Procedure
The procedure is performed under general anesthesia. Your surgeon will make an incision and work through it to remove excess fat. Excess skin will be removed to treat the sagging skin condition. Sculpting of the Pubic Mons is done by tightening and lifting the underlying muscle and tissue. The outcome will be a smaller, more natural looking Pubic Mons.
The procedure can take from one to two hours. There will be a degree of discomfort following surgery. Swelling occurs but usually begins to subside in several days. It will take several weeks for the surgery to heal and settle. A degree of swelling and discomfort may continue for longer periods, but eventually diminishes.
Number of Days
Only one visit is necessary to Costa Rica for the Pubic Lift procedure and you will be here for only 3 days. You should allow one day for arrival, so 4 days will be the full total.
If you have other combinations of medical or dental procedures in mind, we will write to you with the total number of days needed for the combination.
Additional Information
Surgery Centers and JCI-Accredited Hospitals
Families, Companions and Additional Deals
Confirmations and Travel Details
Customer Service
After selecting your deal(s), you will receive information from our Customer Service coordinator as well as travel and appointments information from the Medical Group of Costa Rica.
Upon arrival in Costa Rica, you will be met by a driver and all accommodations and transportation will be arranged and coordinated for you.
The ArrivaGroups.com Customer Service coordinator is Michelle Willis. Please write at any time with additional questions and she will answer promptly. When writing, please reference the Pubic Lift Procedure  deal number 314502.