Details for
the $530
Oral Surgery
Procedure
($2600 Value)
At the Dental Group
Of Costa Rica®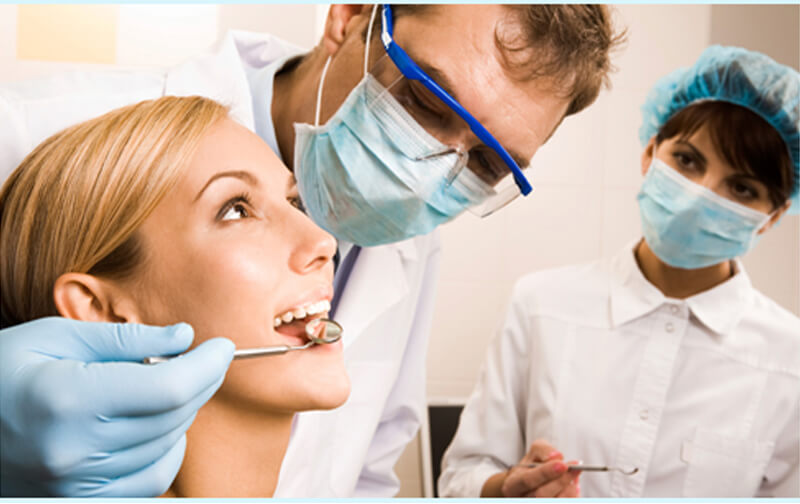 All Dental Work in 1 day
This deal is available until July 31, 2023.  No down payment! No deposit required. Good any time up to 1 year after the deal closes.
Enjoy A Wonderful 2 day Dental Vacation
in Beautiful Costa Rica!
This deal includes the complete oral surgery procedure, all dentist fees, pre-procedure evaluation, the dental work itself, and post-procedure follow-up care. There are no surprises. No deposit or prepayment is required. No down payment necessary! Good any time up to 1 year after the deal closes.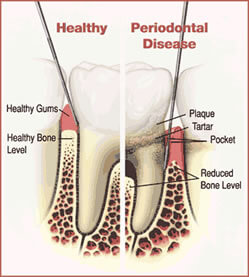 Offered by the Dental Group of Costa Rica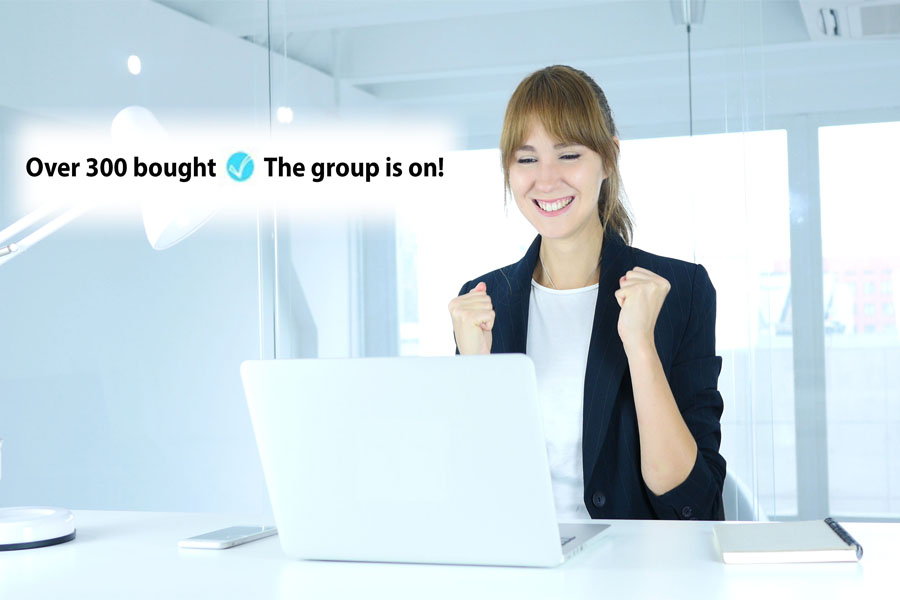 Price $530 for this Oral Surgery Deal!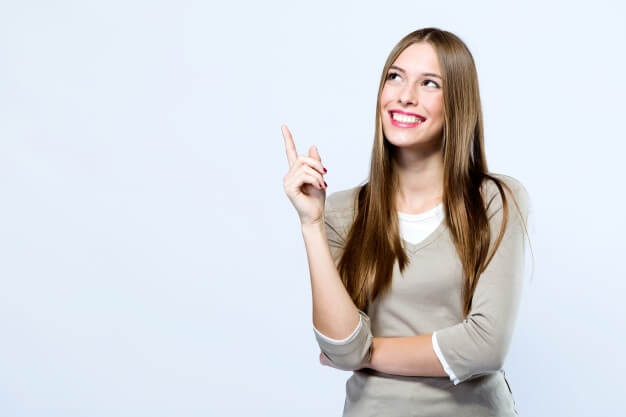 Details of the Oral Surgery Procedure
Below are details about the Oral Surgery procedure. If you have any further questions, please write us at info@arrivagroups.com. Please reference deal number 314532.
ArrivaGroups is located in San José, Costa Rica and this is where the procedure will be performed. The Oral Surgery deal is offered by the Dental Group of Costa Rica®, whose dentists are among the finest in the world.
Overview – Oral Surgery Procedure
Covering a wide range of treatments, oral surgery encompasses everything from a simple tooth extraction to dental implants. Some common types of oral surgery includes removing wisdom teeth, installing dental implants, performing bone grafts, periodontal treatment (gum disease) and root canals.
Description
This ArrivaGroups deal is for a consultation, dental evaluation and oral surgery procedure with a cost appropriate to your needs. Please write us with your questions.
Procedure
Various oral surgery procedures may be indicated to facilitate function of an oral appliance (partial or full denture), enhance the boney anatomy for improved aesthetics, improve periodontal health, and promote ideal healing after dental extractions or in preparation of dental implants.
Procedures may include an alveolectomy, alveoloplasty, oral torus, exostosis, frenectomy, apicoectomy, hemisection, crown lengthening, root amputation or more.
Number of Days
Only one visit is necessary to Costa Rica for the Oral Surgery procedure and you will be here for only 1 day. You should allow one day for arrival, so 2 days will be the full total.
If you have other combinations of medical or dental procedures in mind, we will write to you with the total number of days needed for the combination.
Additional Information
Surgery Centers and JCI-Accredited Hospitals
Families, Companions and Additional Deals
Confirmations and Travel Details
Customer Service
After selecting your deal(s), you will receive information from our Customer Service coordinator as well as travel and appointments information from the Dental Group of Costa Rica.
Upon arrival in Costa Rica, you will be met by a driver and all accommodations and transportation will be arranged and coordinated for you.
The ArrivaGroups.com Customer Service coordinator is Michelle Willis. Please write at any time with additional questions and she will answer promptly. When writing, please reference the Oral Surgery deal number 314532.