Details for
the $4750
Nose Surgery
($12100 Value)
At the Medical Group
Of Costa Rica®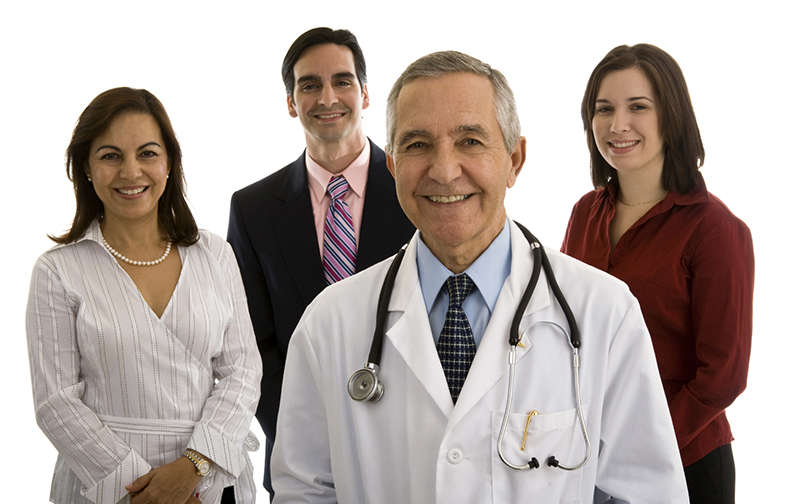 Complete! Includes all doctors fees, pre-op tests, consultation, anesthetist fees, normal hospital fees, post-op visits, medical supplies and medications.
This is a featured offer by ArrivaGroups No down payment! No deposit required. Click on the link below for full details.
Enjoy A Wonderful 6 day Medical Vacation
in Beautiful Costa Rica!
This deal includes a complete nose surgery, all doctors fees, pre-op tests, anesthetist fees, pre-op consultation, post-op visits, normal hospital fees, medical supplies and post-op medications. There are no surprises. No deposit or prepayment is required. No down payment necessary! Click on the link below for full details.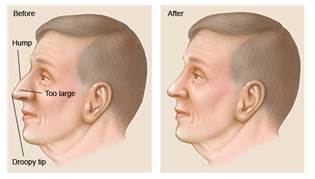 Offered by the Medical Group of Costa Rica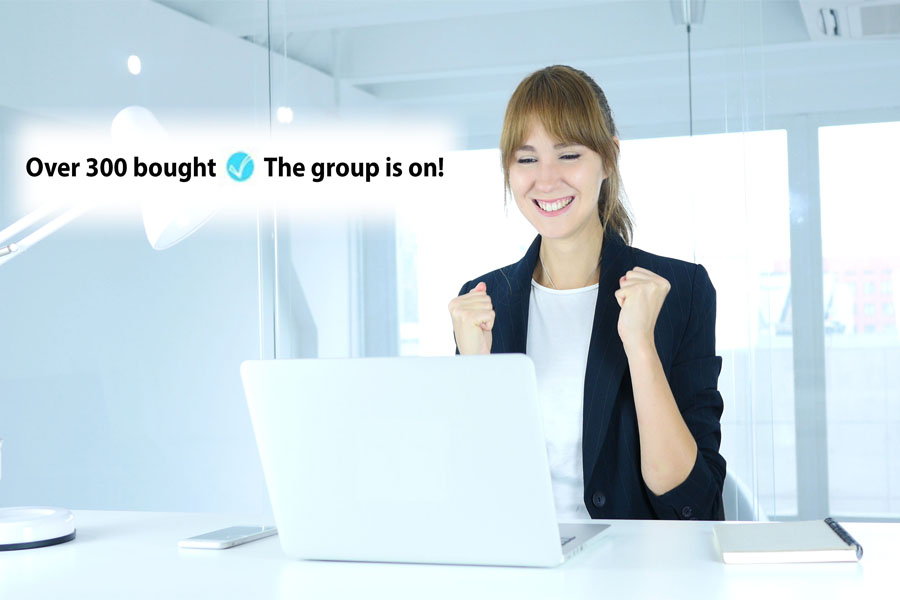 Price $4750 for this Nose Surgery Deal!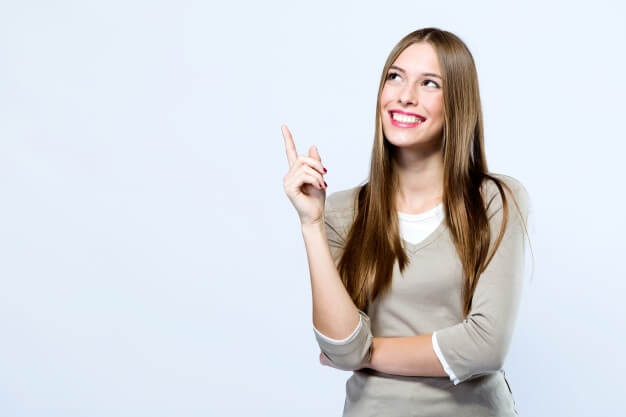 Details of the Nose Surgery 
Below are details about the Nose Surgery procedure. If you have any further questions, please write us at info@arrivagroups.com. Please reference deal number 314483.
ArrivaGroups is located in San José, Costa Rica and this is where the procedure will be performed. The Nose Surgery deal is offered by the Medical Group of Costa Rica®, whose Plastic and Reconstructive surgeons are among the finest in the world.
Overview – Nose Surgery
Nose Surgery, technically known as Rhinoplasty (also known as nose reshaping, nose enhancement or a nose job), is a procedure to reshape the nose and is one of the most common of all plastic surgery procedures. The reduction or reshaping of the nose creates a harmonious balance of facial feature.
Description
Rhinoplasty (nose surgery) is a plastic surgery procedure for correcting and reconstructing the form, restoring the functions, and aesthetically enhancing the nose, by resolving nasal trauma, congenital defect, respiratory impediment, or a failed previous rhinoplasty.
The plastic surgeon, creates a functional, aesthetic, and facially proportionate nose by separating the nasal skin and the soft tissues from the osseo-cartilaginous nasal framework, correcting them as required for form and function, suturing the incisions, then applying a stent to immobilize the corrected nose to ensure the proper healing of the surgical cuts.
Procedure
Rhinoplasty can either reduce or enlarge the nose, because the underlying soft cartilage is easily manipulated and sculpted to produce fairly dramatic aesthetic enhancements.
The plastic surgeon gains access to the cartilage by entering either through the nostrils or by making an incision on the outside of the nose.
The basic technique involves the separation of the skin from the underlying tissue and cartilage. The cartilage is then easily shaped for enlargement or reduction, depending on the patient's needs.
There are several methods for nose surgery and this ArrivaGroups deal offers the most typical approaches to suit your situation.
The procedure can take from two to four hours. There will be some degree of discomfort following surgery but fortunately little pain. A splint will be necessary for the first week or so in order to provide support and shaping for the newly redesigned nose. Swelling occurs but usually begins to subside in several days. A degree of swelling may continue for longer periods, but eventually diminishes.
Number of Days
Only one visit is necessary to Costa Rica for the Nose Surgery procedure and you will be here for only 5 days. You should allow one day for arrival, so 6 days will be the full total.
If you have other combinations of medical or dental procedures in mind, we will write to you with the total number of days needed for the combination.
Additional Information
Surgery Centers and JCI-Accredited Hospitals
Families, Companions and Additional Deals
Confirmations and Travel Details
Customer Service
After selecting your deal(s), you will receive information from our Customer Service coordinator as well as travel and appointments information from the Medical Group of Costa Rica.
Upon arrival in Costa Rica, you will be met by a driver and all accommodations and transportation will be arranged and coordinated for you.
The ArrivaGroups.com Customer Service coordinator is Michelle Willis. Please write at any time with additional questions and she will answer promptly. When writing, please reference the Nose Surgery  deal number 314483.