Details for the
$6875 Male
Tummy Tuck
($15500 Value)
At the Medical Group
Of Costa Rica®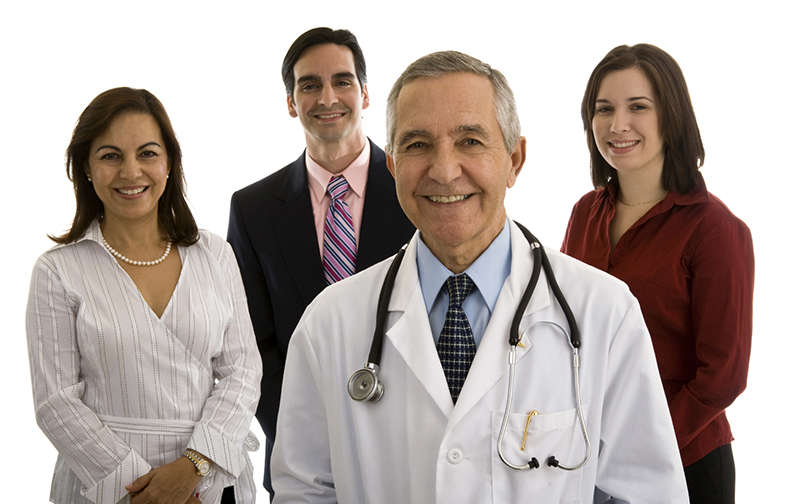 Complete! Includes all doctors fees, pre-op tests, consultation, anesthetist fees, normal hospital fees, post-op visits, medical supplies and medications.
This is a featured offer by ArrivaGroups. No down payment! No deposit required. Click on the link below for full details.
Enjoy A Wonderful 7 day Medical Vacation
in Beautiful Costa Rica!
This deal includes a complete male tummy tuck, all doctors fees, pre-op tests, anesthetist fees, pre-op consultation, post-op visits, normal hospital fees, medical supplies and post-op medications. There are no surprises. No deposit or prepayment is required. No down payment necessary! Click on the link below for full details.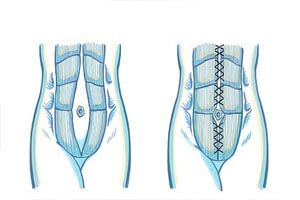 Offered by the Medical Group of Costa Rica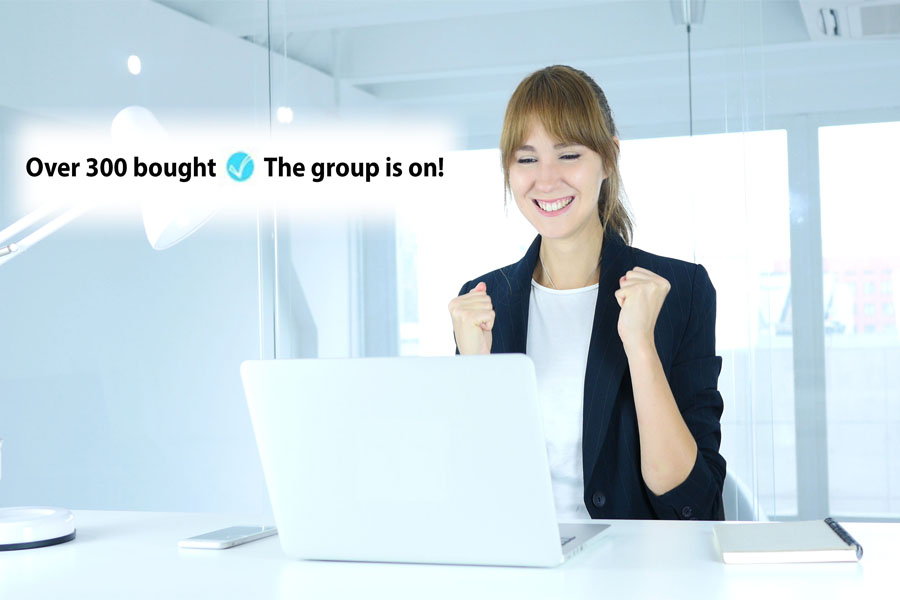 Price $6875 for this Male Tummy Tuck Deal!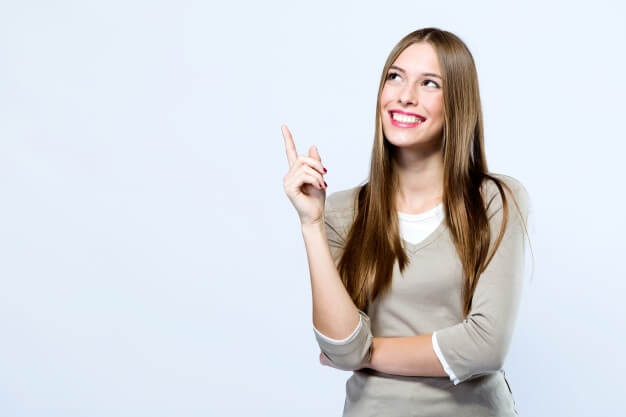 Details of the Male Tummy Tuck
Below are details about the Male Tummy Tuck procedure. If you have any further questions, please write us at info@arrivagroups.com. Please reference deal number 324690.
ArrivaGroups is located in San José, Costa Rica and this is where the procedure will be performed. The Male Tummy Tuck deal is offered by the Medical Group of Costa Rica®, whose Plastic and Reconstructive surgeons are among the finest in the world.
Overview – Male Tummy Tuck
A tummy tuck is also known as a mini tummy tuck, panniculectomy or an abdominoplasty, and is a surgical procedure to remove excess skin and fat from the middle and lower abdomen and to tighten the muscles of the abdominal wall. The procedure can dramatically reduce the appearance of a protruding abdomen.
Description
Abdominoplasty or "tummy tuck" involves the removal of excess skin and fat from the middle and lower abdomen in order to tighten the muscle and fascia of the abdominal wall. This type of surgery is usually sought by patients with loose tissues after pregnancy or individuals with sagging skin after major weight loss.
This ArrivaGroups deal is for a full Male Tummy Tuck with liposuction of the abdomen and waist above and below the belly button, and love handles.
Procedure
The approach used in an Abdominoplasty procedure depends on the anatomy of the patient, but basically falls into these categories: complete abdominoplasty, partial abdominoplasty or a mini-tuck abdominoplasty.
In males, reconstruction of the belly button may be done during an abdominoplasty surgery to align it proportionately with the abdomen, depending on the needs of the patient.
The procedure follows these steps:
An incision is made from hip to hip just above the pubic area. Today's advancements in incisions leaves a very fine, inconspicuous scar which is barely detectable after fading over time. This is because sutures are now placed under the skin. Additionally, the incision is placed as low as possible so it is hidden within most types of underwear. A small incision is sometimes made to free the navel from the surrounding skin.
The skin is detached from the abdominal wall to reveal the muscles and fascia to be tightened. The muscle fascia wall is then tightened with sutures and the basic procedure is completed.
Liposuction will be employed where necessary to refine the transition zones of the abdominal sculpture. This will remove pockets of fat and trim the abdomen down for a slimmer appearance. Liposuction will also be done to the waist and love handles as needed to achieve an overall proportional look.
Following the tummy tuck, a compression garment is worn and any excess fluid from the site is drained.
The procedure can take from two to five hours to complete. Initial swelling and bruising resolve in one to two weeks but at least several months are needed until the final result becomes stable.
There will be a degree of discomfort following surgery. Swelling occurs but usually begins to subside in several days. A degree of swelling may continue for longer periods, but eventually diminishes.
Number of Days
Only one visit is necessary to Costa Rica for the Male Tummy Tuck procedure and you will be here for only 6 days. You should allow one day for arrival, so 7 days will be the full total.
If you have other combinations of medical or dental procedures in mind, we will write to you with the total number of days needed for the combination.
Additional Information
Surgery Centers and JCI-Accredited Hospitals
Families, Companions and Additional Deals
Confirmations and Travel Details
Customer Service
After selecting your deal(s), you will receive information from our Customer Service coordinator as well as travel and appointments information from the Medical Group of Costa Rica.
Upon arrival in Costa Rica, you will be met by a driver and all accommodations and transportation will be arranged and coordinated for you.
The ArrivaGroups.com Customer Service coordinator is Michelle Willis. Please write at any time with additional questions and she will answer promptly. When writing, please reference the Male Tummy Tuck deal number 324690.