Details for
the $3500
Male Liposuction
($9750 Value)
At the Medical Group
Of Costa Rica®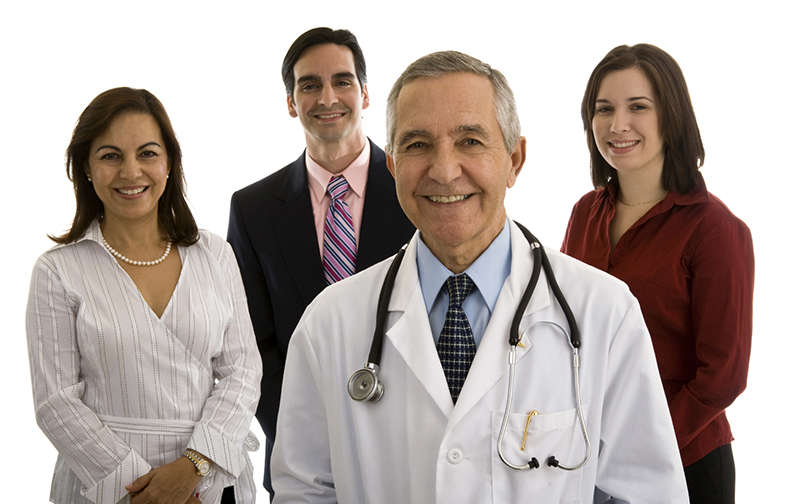 Complete! Includes all doctors fees, pre-op tests, consultation, anesthetist fees, normal hospital fees, post-op visits, medical supplies and medications.
This is a featured offer by ArrivaGroups. No down payment! No deposit required. Click on the link below for full details.
Enjoy A Wonderful 5 day Medical Vacation
in Beautiful Costa Rica!
This deal includes a complete male liposuction, all doctors fees, pre-op tests, anesthetist fees, pre-op consultation, post-op visits, normal hospital fees, medical supplies and post-op medications. There are no surprises. No deposit or prepayment is required. No down payment necessary! Click on the link below for full details.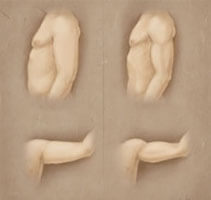 Offered by the Medical Group of Costa Rica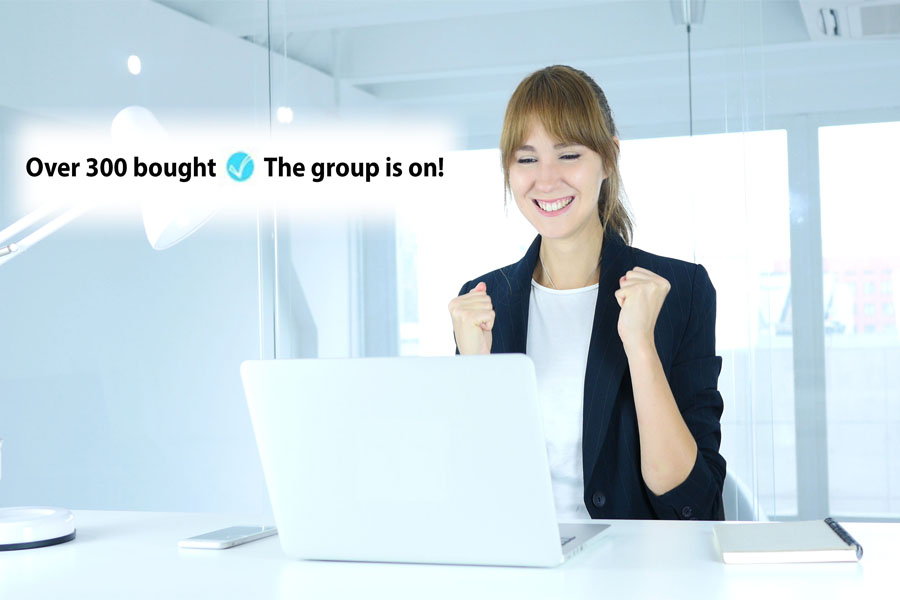 Price $3500 for this Male Liposuction Deal!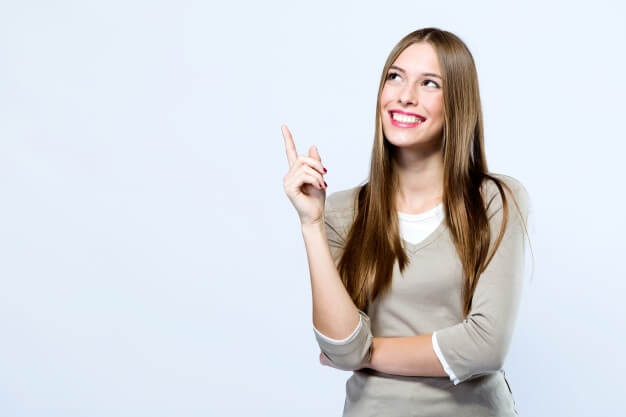 Details of the Male Liposuction
Below are details about the Male Liposuction. If you have any further questions, please write us at info@arrivagroups.com. Please reference deal number 314496.
ArrivaGroups is located in San José, Costa Rica and this is where the procedure will be performed. The Male Liposuction deal is offered by the Medical Group of Costa Rica®, whose Plastic and Reconstructive surgeons are among the finest in the world.
Overview – Male Liposuction
A male liposuction procedure is known by many different names, including Liposuction, Liposculpture, Lipectomy, Pubic Liposuction, Smart Lipo, Submental Liposuction, Ultrasonic Liposuction, Tumescent Liposuction, Vaser Liposuction, Vibro Liposuction and more.
Liposculpture or liposuction, also known as lipoplasty or suction-assisted lipectomy, is a cosmetic surgery performed to remove unwanted deposits of fat from under the skin. The surgeon sculpts and recontours the body by removing excess fat deposits that have been resistant to reduction by diet or exercise. The fat is permanently removed from under the skin with a suction device.
This ArrivaGroups Deal is for liposuction of the upper and lower abdomen, waist and love handles.
Description
The basic surgical challenge of any liposuction procedure is to remove the appropriate amount of fat, to cause the least disturbance of neighboring tissue such as blood vessels and connective tissue, and to leave the person's fluid balance undisturbed.
Here are areas of the body where liposuction is performed.
– Abdomen, waist
– Hips
– Outer thighs (saddlebags)
– Flanks (love handles)
– Back
– Inner thighs
– Inner knees
– Upper arms
– Submental (chin)
– Gynecomastia (male breast tissue).
Procedure
Suction-assisted liposuction is the standard method of liposuction. In this approach, a small cannula (like a straw) is inserted through a small incision. It is attached to a vacuum device. The surgeon pushes and pulls it in a forwards and backwards motion, carefully through the fat layer, breaking up the fat cells and drawing them out of the body by suction.
In ultrasound-assisted or ultrasonic liposuction, a specialized cannula is used which transmits ultrasound vibrations within the body. This vibration bursts the walls of the fat cells, emulsifying the fat (i.e. liquefying it) and making it easier to suction out.
After ultrasonic liposuction, it is necessary to perform suction-assisted liposuction to remove the liquefied fat.
Liposculpture incisions are small, about a quarter to a third of an inch, and easily sutured.
Number of Days
Only one visit is necessary to Costa Rica for the Male Liposuction procedure and you will be here for only 4 days. You should allow one day for arrival, so 5 days will be the full total.
If you have other combinations of medical or dental procedures in mind, we will write to you with the total number of days needed for the combination.
Additional Information
Surgery Centers and JCI-Accredited Hospitals
Families, Companions and Additional Deals
Confirmations and Travel Details
Customer Service
After selecting your deal(s), you will receive information from our Customer Service coordinator as well as travel and appointments information from the Medical Group of Costa Rica.
Upon arrival in Costa Rica, you will be met by a driver and all accommodations and transportation will be arranged and coordinated for you.
The ArrivaGroups.com Customer Service coordinator is Michelle Willis. Please write at any time with additional questions and she will answer promptly. When writing, please reference the Male Liposuction  deal number 314496.