Details for
the $750
Lip Enhancement
($1800 Value)
At the Medical Group
Of Costa Rica®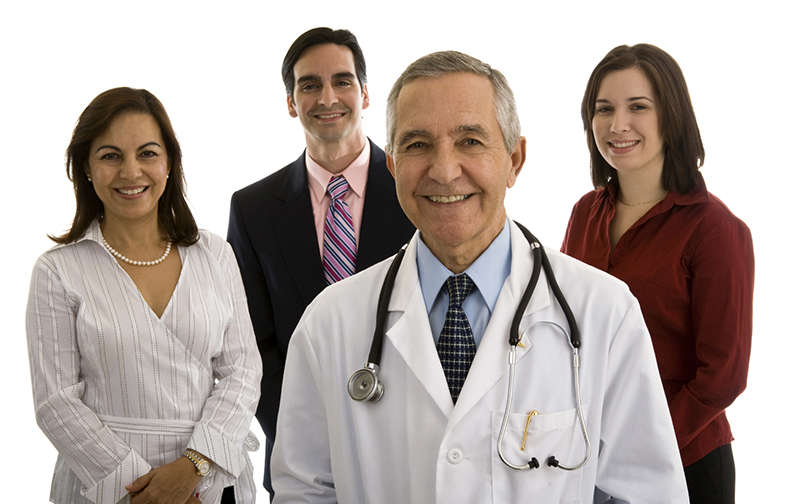 Complete! Includes all doctors fees, pre-op tests, consultation, anesthetist fees, normal hospital fees, post-op visits, medical supplies and medications.
This is a featured offer by ArrivaGroups. No down payment! No deposit required. Click on the link below for full details.
Enjoy A Wonderful 1 day Medical Vacation
in Beautiful Costa Rica!
This deal includes a complete lip enhancement procedure, all doctors fees, pre-op tests, anesthetist fees, pre-op consultation, post-op visits, normal hospital fees, medical supplies and post-op medications. There are no surprises. No deposit or prepayment is required. No down payment necessary! Click on the link below for full details.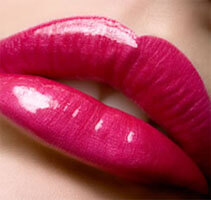 Offered by the Medical Group of Costa Rica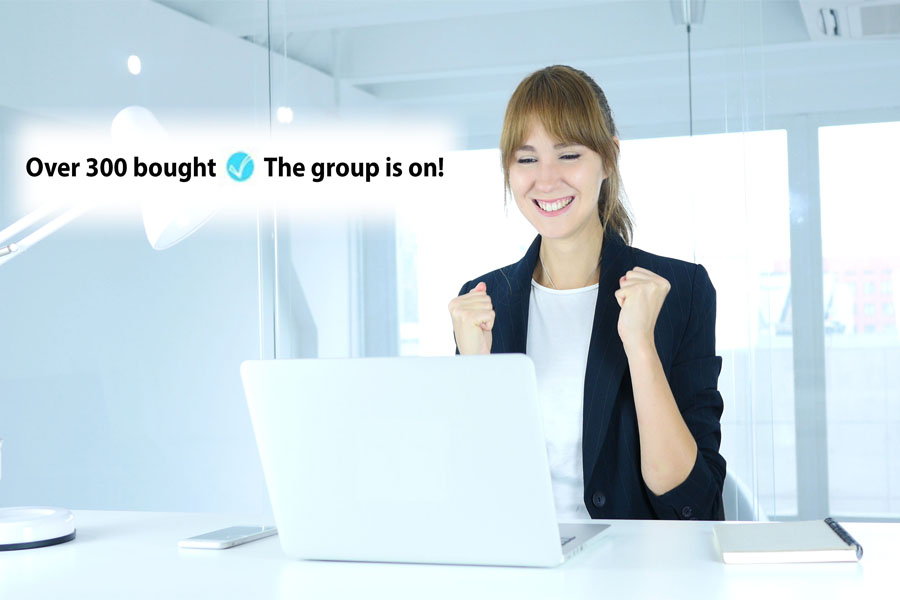 Price $750 for this Lip Enhancement Deal!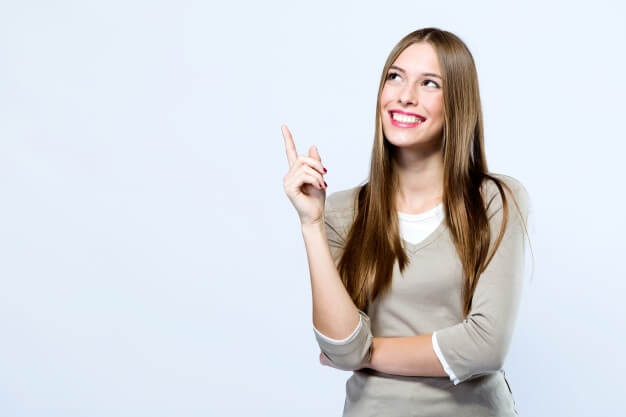 Details of the Lip Enhancement Procedure 
Below are details about the Lip Enhancement procedure. If you have any further questions, please write us at info@arrivagroups.com. Please reference deal number 314481.
ArrivaGroups is located in San José, Costa Rica and this is where the procedure will be performed. The Lip Enhancement deal is offered by the Medical Group of Costa Rica®, whose Plastic and Reconstructive surgeons are among the finest in the world.
Overview – Lip Enhancement
Lip enhancement (also known as lip augmentation, lip fillers, lip plumping, lip reduction, lip implants) is a type of cosmetic procedure that improves the appearance of the lips by creating fuller, plumper lips and reducing fine wrinkles around the mouth.
Description
Lip enhancement is a type of cosmetic surgery or non-surgical procedure that aims to improve the appearance of the lips by increasing their fullness through enlargement.
Procedure
With the current popularity of cosmetic lip rejuvenation, lip enhancement has become very important in augmenting thinning or misshapen lips into lips that are plumper and more attractive.
Some widely used lip augmentation fillers are:
– Radiance, a synthetic, laboratory produced solution containing calcium hydroxylapatite suspended in a gel that has been safely used in medicine for years.
– Fat transfer. Surgeons harvest your own fat through liposuction, from places on the body where it can be spared and either injected or surgically placed into the lips.
– Restylane, A clear gel that is very close to the hyaluronic acid found naturally in the body. Restylane may last from 6 months up to 1.5 years.
– Juvederm is also extremely chemically close to Restylane.
There are several more methods for lip enhancement and this ArrivaGroups deal offers the most typical approaches to suit your situation.
There will be some small degree of discomfort following injections but fortunately little pain, which quickly disappears.
Number of Days
Only one visit is necessary to Costa Rica for a Lip Enhancement procedure and you will be here for 1 day. You should allow one day for arrival, so 2 days will be the full total.
If you have other combinations of medical or dental procedures in mind, we will write to you with the total number of days needed for the combination.
Additional Information
Surgery Centers and JCI-Accredited Hospitals
Families, Companions and Additional Deals
Confirmations and Travel Details
Customer Service
After selecting your deal(s), you will receive information from our Customer Service coordinator as well as travel and appointments information from the Medical Group of Costa Rica.
Upon arrival in Costa Rica, you will be met by a driver and all accommodations and transportation will be arranged and coordinated for you.
The ArrivaGroups.com Customer Service coordinator is Michelle Willis. Please write at any time with additional questions and she will answer promptly. When writing, please reference the Lip Enhancement Procedure  deal number 314481.