Details for the
$1875 Labiaplasty
($4600 Value)
At the Medical Group
Of Costa Rica®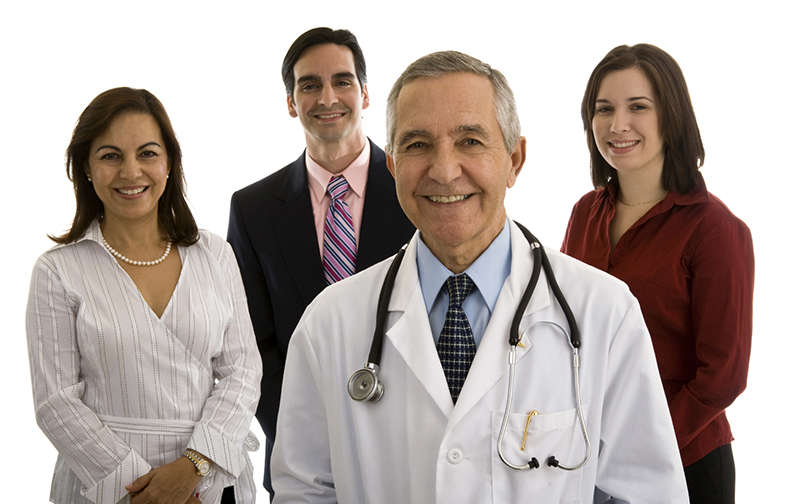 Complete! Includes all doctors fees, pre-op tests, consultation, anesthetist fees, normal hospital fees, post-op visits, medical supplies and medications.
This is a featured offer by ArrivaGroups. No down payment! No deposit required. Click on the link below for full details.
Enjoy A Wonderful 3 day Medical Vacation
in Beautiful Costa Rica!
This deal includes a complete labiaplasty, all doctors fees, pre-op tests, anesthetist fees, pre-op consultation, post-op visits, normal hospital fees, medical supplies and post-op medications. There are no surprises. No deposit or prepayment is required. No down payment necessary! Click on the link below for full details.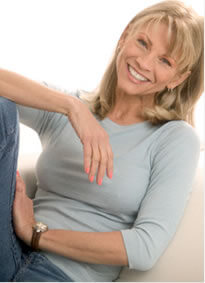 Offered by the Medical Group of Costa Rica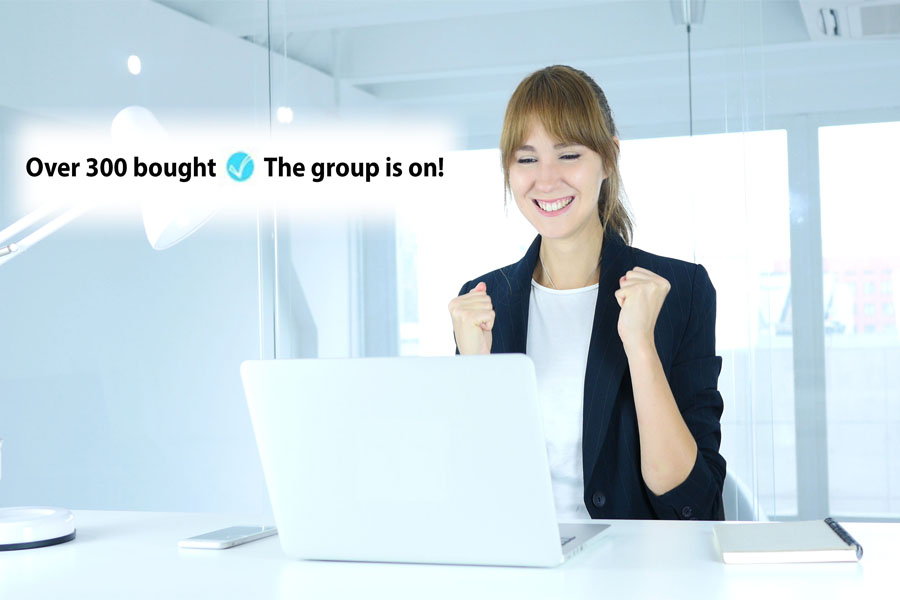 Price $1875 for this Labiaplasty Deal!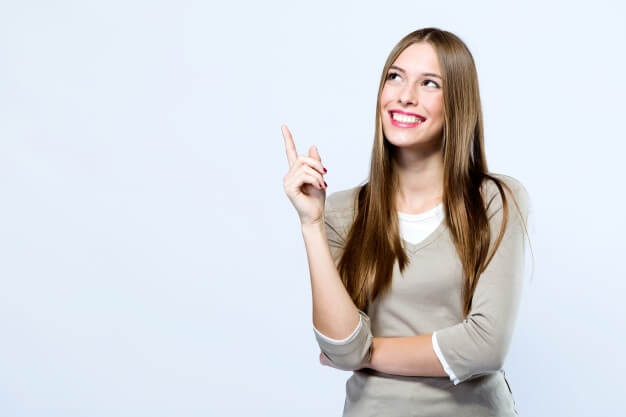 Details of the Labiaplasty Surgery 
Below are details about the Labiaplasty. If you have any further questions, please write us at info@arrivagroups.com. Please reference deal number 314493.
ArrivaGroups is located in San José, Costa Rica and this is where the procedure will be performed. The Labiaplasty deal is offered by the Medical Group of Costa Rica®, whose Plastic and Reconstructive surgeons are among the finest in the world.
Overview – Labiaplasty
A Labiaplasty procedure, also known as a Labia Majora Surgery, Enlargement of Labia Majora, Reduction of Labia Minora, labiaplasty, labioplasty, labia reduction, labia rejuvenation, or vaginal lip reduction, is a procedure designed to improve the appearance of the external female genitalia. The goal is to obtain a more aesthetic appearance of the genitalia without adding unsightly scars or distorting normal anatomy.
Description
Due to the effects of childbirth, aging, trauma, and/or genetics, the vaginal tissue and surrounding muscles can become stretched and lose their strength and tone. The loose and unsatisfying feeling that many women feel can also be felt by their male partner during intercourse.
Labial enlargement, unevenness, or traumatic tears from childbirth can also affect the labia to make it look unappealing. This can result in discomfort with intimate contact, chronic rubbing, a pulling sensation, vulvar pain, and an inability to wear certain types of clothes such as tight jeans or swimsuits.
Most women simply live with these symptoms but now help is available. Femininity can be restored. These surgical procedures can increase friction during intercourse, can enhance intimacy and treat urine incontinence if it exists.
Either enlargement or reduction is a surgical procedure to redesign the labia and restore it closely to the original size and shape before childbirth and aging.
Procedure
The procedure by which the labia is either enlarged or reduced consists of an incision being made within the labia minora. This allows access to the labia majora's fat beneath.
Liposuction can then be used to remove any excess fat, and fat transfers can be used to increase the size. The most important part of the procedure is to ensure that the lips of the labia majora are symmetrical.
During the first week, it is recommended that the patient remain horizontal in bed to the extent possible so as to minimize bleeding, bruising, and swelling.
Additionally, cold packs should be used on the area in order to minimize discomfort. It is not common for patients to experience severe side effects from the procedure.
The procedure can take from 1 to 2 hours. There will be some degree of discomfort following surgery, but it is minimal. Swelling occasionally occurs but usually begins to subside within a day or two. A degree of swelling may continue for longer periods, but eventually diminishes. Initial healing occurs within 5 to 7 days.
Number of Days
Only one visit is necessary to Costa Rica for the Labiaplasty procedure and you will be here for only 2 days. You should allow one day for arrival, so 3 days will be the full total.
If you have other combinations of medical or dental procedures in mind, we will write to you with the total number of days needed for the combination.
Additional Information
Surgery Centers and JCI-Accredited Hospitals
Families, Companions and Additional Deals
Confirmations and Travel Details
Customer Service
After selecting your deal(s), you will receive information from our Customer Service coordinator as well as travel and appointments information from the Medical Group of Costa Rica.
Upon arrival in Costa Rica, you will be met by a driver and all accommodations and transportation will be arranged and coordinated for you.
The ArrivaGroups.com Customer Service coordinator is Michelle Willis. Please write at any time with additional questions and she will answer promptly. When writing, please reference the Labiaplasty  deal number 314493.