Details for
the $3795
Invisalign
($8000 Value)
At the Dental Group
Of Costa Rica®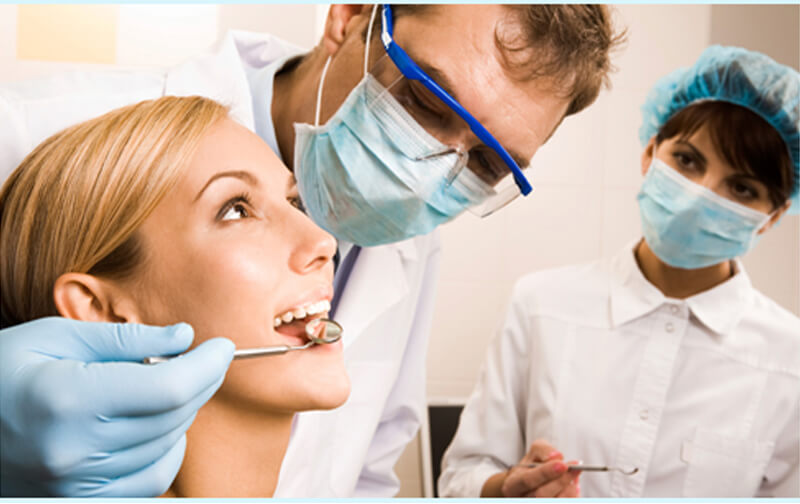 All Dental Work in 1 day
This is a featured offer by ArrivaGroups.  No down payment! No deposit required. Click on the link below for full details.
Enjoy A Wonderful 2 day Dental Vacation
in Beautiful Costa Rica!
This deal includes the complete invisalign procedure, all dentist fees, pre-procedure evaluation, the dental work itself, and post-procedure follow-up care. There are no surprises. No deposit or prepayment is required. No down payment necessary! Click on the link below for full details.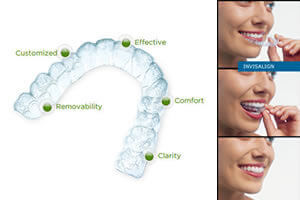 Offered by the Dental Group of Costa Rica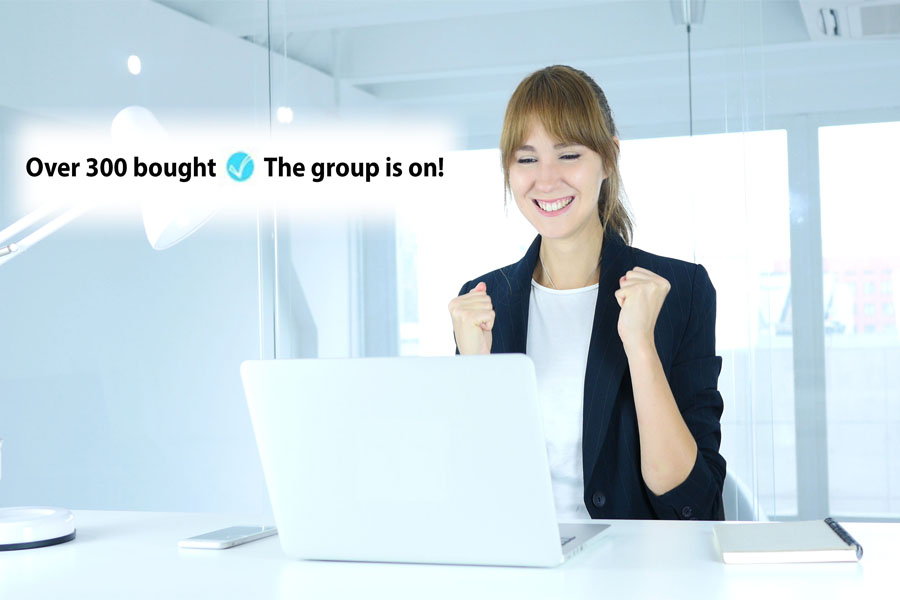 Price $3795 for this Invisalign Deal!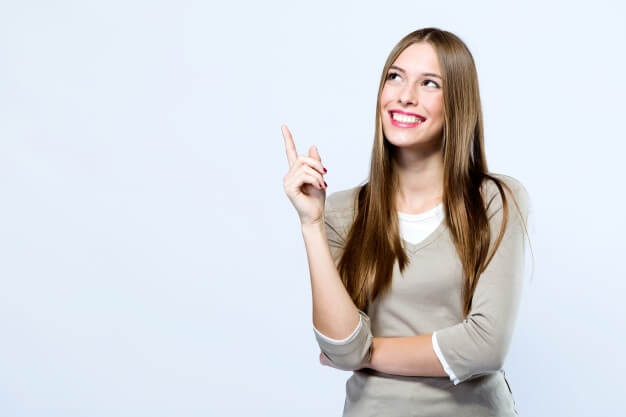 Details of the Invisalign
Below are details about the Invisalign invisible brace procedure. If you have any further questions, please write us at info@arrivagroups.com. Please reference deal number 314519.
ArrivaGroups is located in San José, Costa Rica and this is where the procedure will be performed. The Invisalign invisible brace deal is offered by the Dental Group of Costa Rica®, whose dentists are among the finest in the world.
Overview – Invisalign
Invisalign is a system of aligners that straighten teeth without using braces. The aligners are made of a clear, thin polymer, and are completely transparent and almost entirely invisible.
They are more comfortable than braces, removable, food can be consumed with the encumbrance of metallic braces, they are easily cleaned, and the progressive nature of alignment is far superior to older methods of teeth alignment.
The system works in conjunction with advanced 3D computer imaging technology that projects tooth movement, then a series of custom-made aligners are created that gradually move your teeth over a period of time.
Description
Invisalign is a remarkable system of invisible aligners that helps straighten teeth comfortably without metal bands, brackets or wires. The pieces are easily removable so you can eat, drink, brush and floss.
Best of all, no one will know you're wearing Invisalign aligners unless you tell them.
Procedure
A custom-designed Invisalign system is prepared to accommodate your condition.
Only one visit is needed to Costa Rica to design it. The visit is short and economical, and you only need to be here for 1 days which will allow for all preliminary work. You may extend your visit to 3 days if you need other dental work such as any fillings, cleaning or tooth repair. When having multiple procedures, Invisalign will be worked in during your visit.
During the appointment, your teeth will be cleaned and an impression will be made and sent to Invisalign.
A complete set of aligners will then be made and sent to you at home. You will receive aligners for the entire treatment which will last over several months and be done completely by you at home.
During your appointment, you will be shown how to take them on and off, and then every 2 weeks or so, you will put on a different set of aligners which will gently move your teeth into the optimum position.
You may easily take them out to eat, drink and brush your teeth, so there is no inconvenience at all.
As you progress through the series of aligners, your teeth will move, little by little, until they are perfect.
Your smile will improve right before your eyes. You will be through with the full treatment in approximately 11 months and the result will be the smile you have always wanted.
Number of Days
Only one visit is necessary to Costa Rica for the Invisalign procedure and you will be here for only 1 day. You should allow one day for arrival, so 2 days will be the full total.
If you have other combinations of medical or dental procedures in mind, we will write to you with the total number of days needed for the combination.
Additional Information
Surgery Centers and JCI-Accredited Hospitals
Families, Companions and Additional Deals
Confirmations and Travel Details
Customer Service
After selecting your deal(s), you will receive information from our Customer Service coordinator as well as travel and appointments information from the Dental Group of Costa Rica.
Upon arrival in Costa Rica, you will be met by a driver and all accommodations and transportation will be arranged and coordinated for you.
The ArrivaGroups.com Customer Service coordinator is Michelle Willis. Please write at any time with additional questions and she will answer promptly. When writing, please reference the Invisalign  deal number 314519.