Details for
the $4375
Hair Transplant
($10600 Value)
At the Medical Group
Of Costa Rica®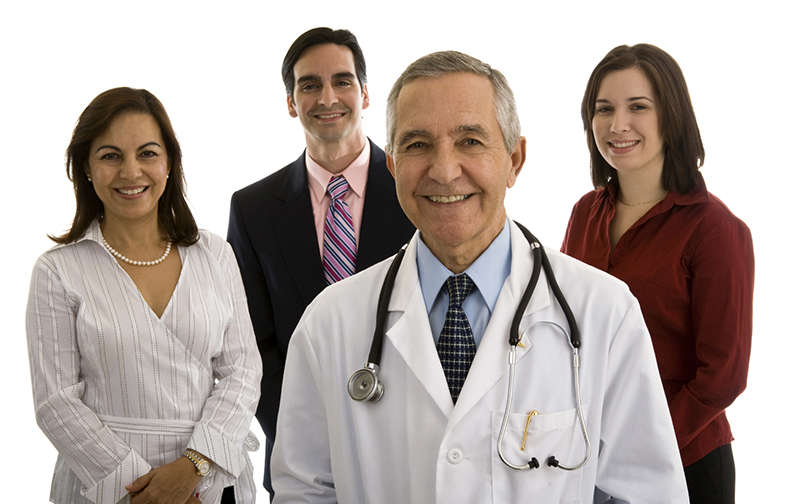 Complete! Includes all doctors fees, pre-op tests, consultation, anesthetist fees, normal hospital fees, post-op visits, medical supplies and medications.
This is a featured offer by ArrivaGroups. No down payment! No deposit required. Click on the link below for full details.
Enjoy A Wonderful 4 day Medical Vacation
in Beautiful Costa Rica!
This deal includes a complete hair transplant surgery, all doctors fees, pre-op tests, anesthetist fees, pre-op consultation, post-op visits, normal hospital fees, medical supplies and post-op medications. There are no surprises. No deposit or prepayment is required. No down payment necessary! Click on the link below for full details.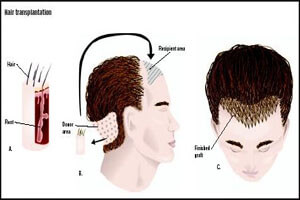 Offered by the Medical Group of Costa Rica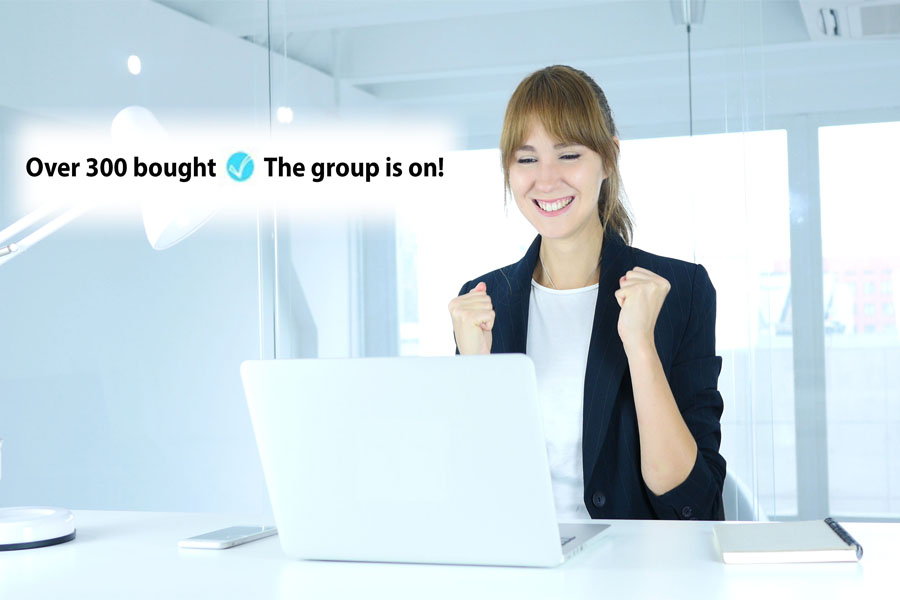 Price $4375 for this Hair Transplant Deal!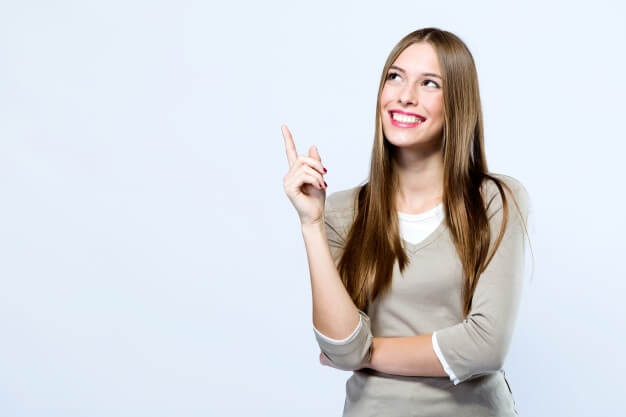 Details of the Hair Transplant
Below are details about the Hair Transplant procedure. If you have any further questions, please write us at info@arrivagroups.com. Please reference deal number 314485.
ArrivaGroups is located in San José, Costa Rica and this is where the procedure will be performed. The Hair Transplant deal is offered by the Medical Group of Costa Rica®, whose Plastic and Reconstructive surgeons are among the finest in the world.
Overview – Hair Transplant
Hair transplantation (also known as hair transplantation) is a surgical technique that involves moving individual hair follicles from one part of the body (the donor site) to bald or balding parts (the recipient site).
It is primarily used to treat male pattern baldness. Grafts containing hair follicles that are genetically resistant to balding are transplanted to bald scalp.
Since hair naturally grows in follicles that contain groupings of 1 to 4 hairs, today's most advanced techniques transplant these naturally occurring 1–4 hair "follicular units" in their natural groupings. Thus modern hair transplantation can achieve a natural appearance by mimicking nature hair for hair. This hair transplant procedure is called Follicular Unit Transplantation (FUT).
Donor hair can be harvested in two very different ways;
1. Strip Harvesting – a strip of scalp is removed under local anesthesia and is then cut in to small pieces of tissue called grafts which are then transplanted back in to the thinning area of the patient's head. The resulting linear scar in the donor area is practically invisible because of the new technique used by surgeons called the Trichophytic Closure Technique in which they meticulously close the edges of the incision to restore the donor area back to its original state and therefore little-to-no linear scar is visible.
2. Follicular Unit Extraction or FUE Harvesting – individual follicles of hair are removed under local anesthesia. This micro removal uses tiny punches of between 0.6mm and 1.25mm in diameter. Each follicle is then reinserted back in to the scalp in the thinning area using a micro blade. Because individual follicles are removed, only small, punctate scars remain and any post-surgical pain is minimized.
Description
At the initial consultation, the surgeon analyzes the patient's scalp, discusses preferences and expectations, and advises him/her on the best approach and what results might reasonably be expected.
For several days prior to surgery the patient refrains from using any medicines which might result in intraoperative bleeding and resultant poor "take" of the grafts. As example, alcohol and smoking can contribute to poor graft survival. Post operative antibiotics are commonly prescribed to prevent infections.
Procedure
Transplant operations are performed with mild sedation and injected local anesthesia, which typically last about six hours. The scalp is shampooed and then treated with an antibacterial agent prior to the donor scalp being harvested.
In the usual follicular unit procedure, the surgeon harvests a strip of skin from the posterior scalp, in an area of good hair growth. The excised strip is about 1–1.5 x 15–30 cm in size. While closing the area, assistants begin to dissect individual follicular unit grafts from the strip. Working with binocular Stereo-microscopes, they carefully remove excess fibrous and fatty tissue with the goal of avoiding damage to the follicular cells that will be used for grafting. The latest method of closure is called Trichophytic closure' which results in nearly invisible scars in the donor area.
FUE harvesting negates the need for large areas of scalp tissue to be harvested and can give very natural results with little or no scarring.
The surgeon uses very small micro blades or fine needles to puncture the sites for receiving the grafts, placing them in a predetermined density and pattern, and angling the wounds in a consistent fashion to promote a realistic hair pattern. The technicians generally do the final part of the procedure, inserting the individual grafts in place.
There are several methods for hair transplantation and this ArrivaGroups deal offers the most typical approaches to suit your situation.
The procedure can take from three to four hours depending on the number of grafts appropriate for the patient. There will be some degree of discomfort following surgery but fortunately little pain. Swelling occurs but usually begins to subside in several days. A degree of swelling may continue for longer periods, but eventually diminishes.
Stitches must be removed by medical personnel and the overall recovery period is around 2 weeks.
Number of Days
Only one visit is necessary to Costa Rica for the Hair Transplant procedure and you will be here for only 3 days. You should allow one day for arrival, so 4 days will be the full total. Hard stitches will be removed at home by any doctor or assistant in approximately 12 days when they are ready to come out.
If you have other combinations of medical or dental procedures in mind, we will write to you with the total number of days needed for the combination.
Additional Information
Surgery Centers and JCI-Accredited Hospitals
Families, Companions and Additional Deals
Confirmations and Travel Details
Customer Service
After selecting your deal(s), you will receive information from our Customer Service coordinator as well as travel and appointments information from the Medical Group of Costa Rica.
Upon arrival in Costa Rica, you will be met by a driver and all accommodations and transportation will be arranged and coordinated for you.
The ArrivaGroups.com Customer Service coordinator is Michelle Willis. Please write at any time with additional questions and she will answer promptly. When writing, please reference the Hair Transplant procedure  deal number 314485.