Details for
the $690
Fractional CO2
Laser Treatment
($1600 Value)
At the Medical Group
Of Costa Rica®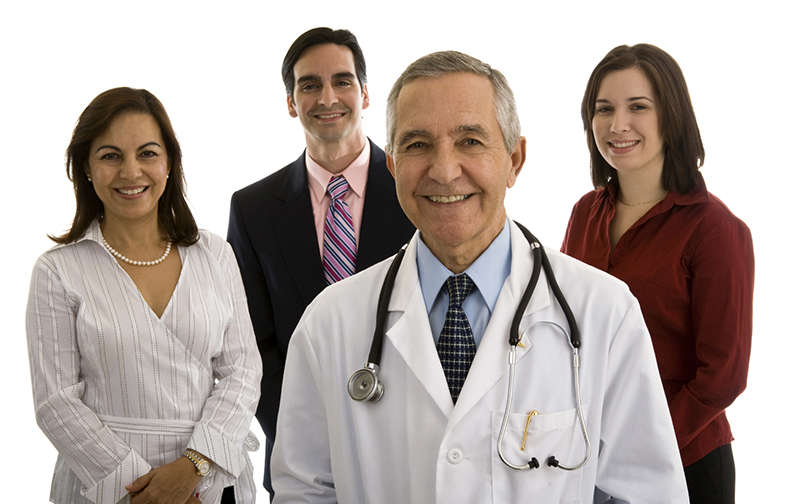 Complete! Includes all doctors fees, consultation, medications, medical supplies and post-procedure visits.
This is a featured offer by ArrivaGroups. No down payment! No deposit required. Click on the link below for full details.
Enjoy A Wonderful 3 day Medical Vacation
in Beautiful Costa Rica!
This deal includes a complete Fractional CO2 Laser Treatment, all doctors fees, consultation, medications, medical supplies and post-procedure visits. There are no surprises. No deposit or prepayment is required. No down payment necessary! Click on the link below for full details.
Fractional CO2 Laser Treatment Deal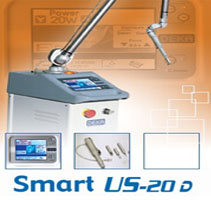 Offered by the Medical Group of Costa Rica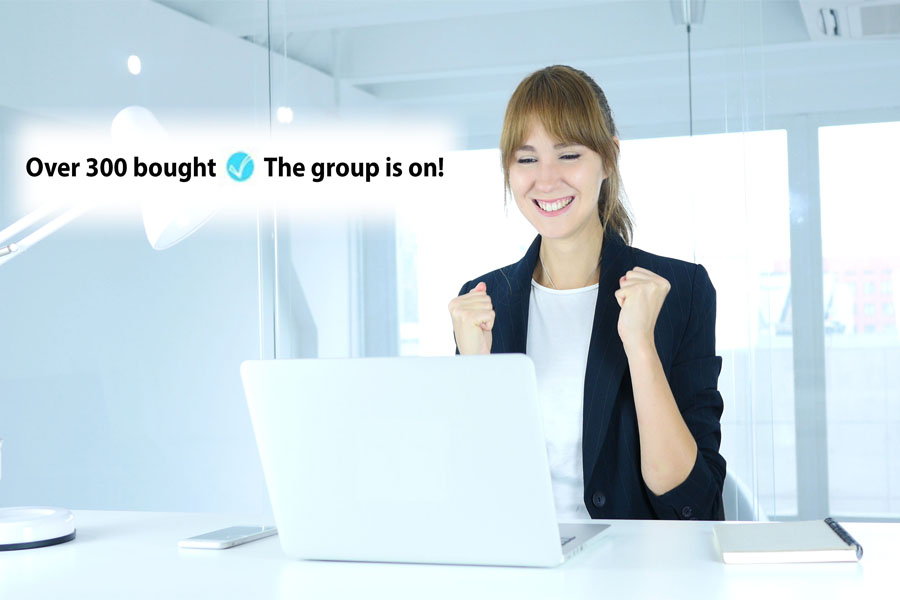 Price $690 for this Fractional CO2 Laser Treatment Deal!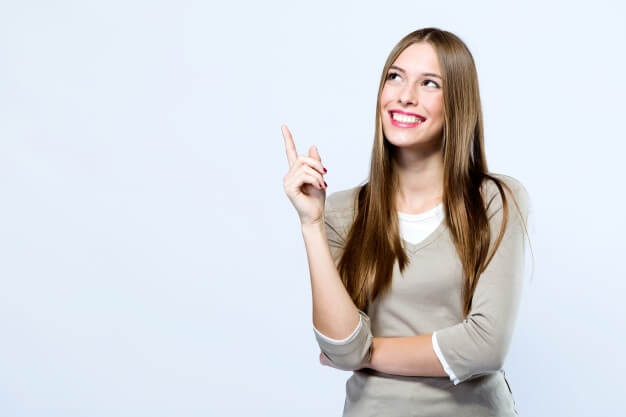 Details of the Fractional CO2 Laser Treament 
Below are details about the Fractional CO2 Laser Treatment. If you have any further questions, please write us at info@arrivagroups.com. Please reference deal number 314547.
ArrivaGroups is located in San José, Costa Rica and this is where the procedure will be performed. The Fractional CO2 Laser Treatment deal is offered by the Medical Group of Costa Rica®, whose doctors are among the finest in the world.
Overview – Fractional CO2 Laser Treament
There are two lasers that are among the very best for laser facial enhancement. Fraxel is a brand name for a laser that provides a Fractional CO2 laser skin resurfacing treatment as well as Deka, which features the SmartXide Fractional CO2 laser. By any brand name, the Fractional CO2 laser treatments are among the most effective laser treatments available today.
CO2 treatments have long been regarded as the gold standard in wrinkle removal and skin rejuvenation, and the new fractional CO2 laser delivers powerful results without the discomfort or side effects of previous CO2 lasers.
Areas that may be treated
The Fractional CO2 laser is primarily used for the face, but it may also be used anywhere on the body where a collagen production increase is desired, where you would like fine lines and wrinkles to be erased, or where you wish skin tone or color to be improved. For our purposes here, we will be referring to the face.
The laser targets wrinkles, texture problems, acne scars, skin discolorations and unevenness. It can achieve very significant facial rejuvenation including wrinkle removal, skin tightening, improving color, texture and skin thickness, removing unwanted pigment and addressing aging skin and acne.
The secondary benefit of a Fractional CO2 laser treatment is that it also stimulates the growth of collagen beneath the skin resulting in skin that continues to improve over 4 to 6 months.
Laser Technology
The Fractional CO2 laser is a new advance in laser technology. The laser beam is broken up (fractionated) into many small micro beams which are separated so that when they strike the skin surface, small areas of the skin between the beams are not hit by the laser and are left intact.
These small areas of untreated skin promote a much more rapid recovery and healing with less risk of complications. New collagen production beneath the skin, as well as rejuvenation on the skin's surface, is created in the areas treated by the fractional micro beams (called micro treatment zones).
Number of Treatments
Just one session (1 visit) is recommended for the Fractional CO2 laser treatment. You may wish additional treatments in the future if you wish to achieve better results, but no sooner than 3 to 4 months between them. It all depends on the elasticity of your skin, how your body (the dermis) reacts to the laser, and your overall expectations.
You may have as many treatments as you wish, for as long as you wish, as there is no limit with laser. Just schedule the sessions no sooner than 3 to 4 months apart. You may have additional treatments here in Costa Rica or at home.
The laser will remove the top two to four millimeters of the epidermis to effect a deep resurfacing. At the same time, the laser will penetrate into the deeper layers of the skin tissue resulting in the stimulation of new collagen.
The result is the filling in (reduction) of depressions in any scars, scar pits, crevices or depressions, as well as filling in fine wrinkles, smoothing of the skin texture, and correcting pigment color.
Noticeable results appear within 2 months, and remarkable results appear within 4 months when the full effect becomes visible (smooth, thicker skin with fine lines, wrinkles and discolorations).
The results become even better and longer lasting if you have additional treatments since the collagen will continue to build up beneath the surface and the skin will become thoroughly rejuvenated due to being continually "lasered" and replaced over time.
Number of Days
Only one visit is necessary to Costa Rica for the Fractional CO2 Laser Treatment and you will be here for only 2 days. You should allow one day for arrival, so 3 days will be the full total.
If you have other combinations of medical or dental procedures in mind, we will write to you with the total number of days needed for the combination.
Additional Information
Surgery Centers and JCI-Accredited Hospitals
Families, Companions and Additional Deals
Confirmations and Travel Details
Customer Service
After selecting your deal(s), you will receive information from our Customer Service coordinator as well as travel and appointments information from the Medical Group of Costa Rica.
Upon arrival in Costa Rica, you will be met by a driver and all accommodations and transportation will be arranged and coordinated for you.
The ArrivaGroups.com Customer Service coordinator is Michelle Willis. Please write at any time with additional questions and she will answer promptly. When writing, please reference the Fractional CO2 Laser Treatment  deal number 314547.