Details for
the $65
Dental Filling
($150 Value)
At the Dental Group
Of Costa Rica®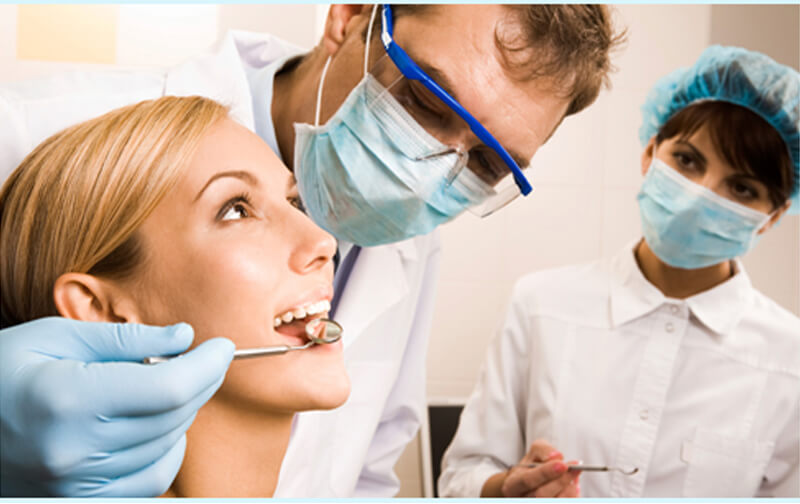 All Dental Work in 1 day
This is a featured offer by ArrivaGroups.  No down payment! No deposit required. Click on the link below for full details.
Enjoy A Wonderful 2 day Dental Vacation
in Beautiful Costa Rica!
This deal includes the complete dental filling procedure, all dentist fees, pre-procedure evaluation, the dental work itself, and post-procedure follow-up care. There are no surprises. No deposit or prepayment is required. No down payment necessary! Click on the link below for full details.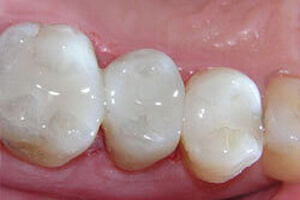 Offered by the Dental Group of Costa Rica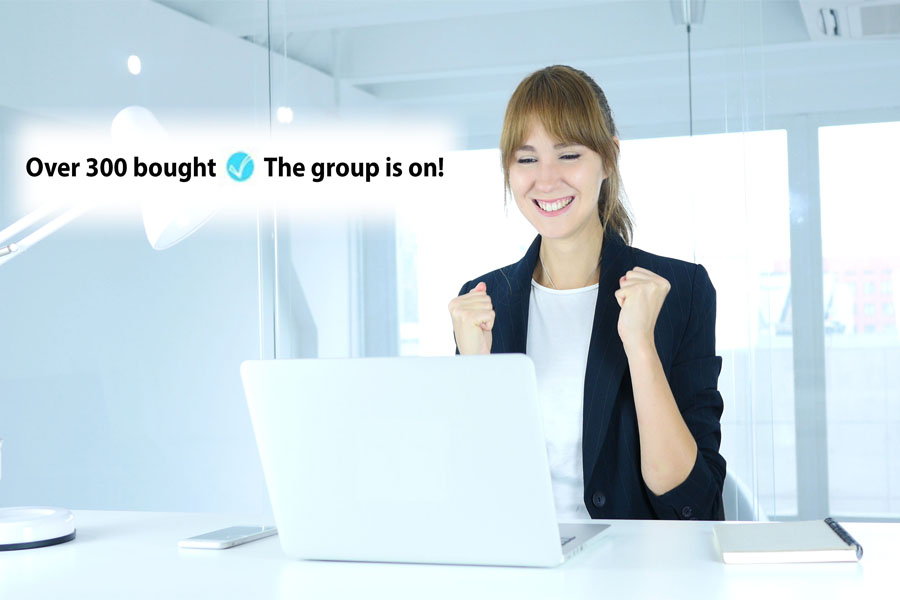 Price $65 for this Dental Filling Deal!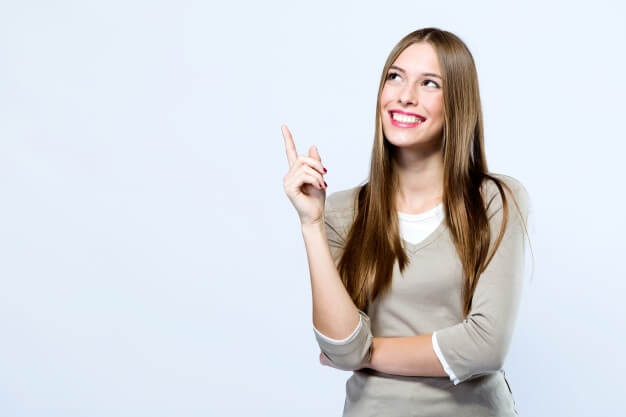 Details of the Dental Fillings
Below are details about the Dental Fillings procedure. If you have any further questions, please write us at info@arrivagroups.com. Please reference deal number 314514.
ArrivaGroups is located in San José, Costa Rica and this is where the procedure will be performed. The Dental Fillings deal is offered by the Dental Group of Costa Rica®, whose dentists are among the finest in the world.
Overview – Dental Fillings
New technological advancements in dentistry have resulted in beautiful white composite, very natural looking tooth-colored fillings.
State-of-the-art composite white fillings are completely mercury free, integrates and bonds securely with the tooth, and provides exceptional wear resistance and translucency.
Today's composite fillings are not only used to restore decayed areas, but are also used for cosmetic improvements of the smile by changing the color of the teeth and reshaping and smoothing the teeth.
Description
This deal is for composite white fillings. If you wish additional dental procedures to go with this deal, please write for special pricing of the procedures you have in mind.
Procedure
After preparation, the dentist places the composite on the tooth in layers, using a curing light that emits specific wavelengths to cure the catalyst agents thereby creating Polymerization (bonding/hardening).
When the process is finished, the composite is shaped to fit the tooth. The filling is then polished to prevent staining and to prolong the wearability.
Number of Days
Only one visit is necessary to Costa Rica for the Dental Filling procedure and you will be here for only 1 day. You should allow one day for arrival, so 2 days will be the full total.
If you have other combinations of medical or dental procedures in mind, we will write to you with the total number of days needed for the combination.
Additional Information
Surgery Centers and JCI-Accredited Hospitals
Families, Companions and Additional Deals
Confirmations and Travel Details
Customer Service
After selecting your deal(s), you will receive information from our Customer Service coordinator as well as travel and appointments information from the Dental Group of Costa Rica.
Upon arrival in Costa Rica, you will be met by a driver and all accommodations and transportation will be arranged and coordinated for you.
The ArrivaGroups.com Customer Service coordinator is Michelle Willis. Please write at any time with additional questions and she will answer promptly. When writing, please reference the Dental Fillings deal number 314514.