Details for
the $2000
Facial Implant
($8500 Value)
At the Medical Group
Of Costa Rica®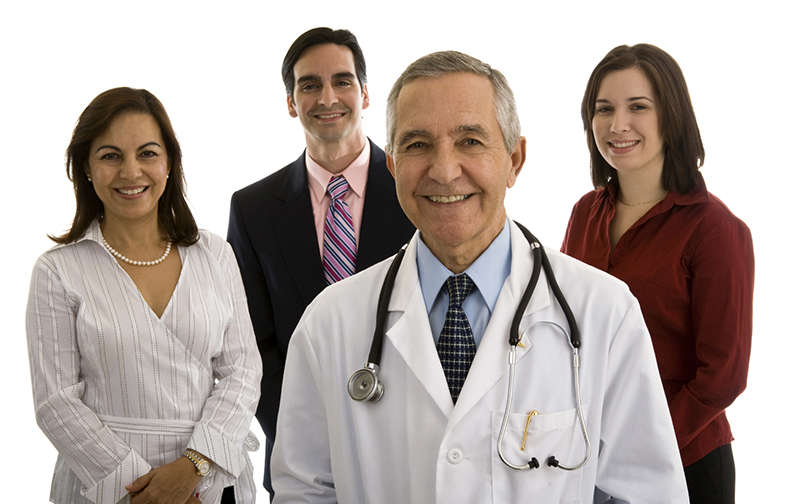 Complete! Includes all doctors fees, pre-op tests, consultation, anesthetist fees, normal hospital fees, post-op visits, medical supplies and medications.
This is a featured offer by ArrivaGroups. No down payment! No deposit required. Click on the link below for full details.
Enjoy A Wonderful 7 day Medical Vacation
in Beautiful Costa Rica!
This deal includes a complete facial implant surgery, all doctors fees, pre-op tests, anesthetist fees, pre-op consultation, post-op visits, normal hospital fees, medical supplies and post-op medications. There are no surprises. No deposit or prepayment is required. No down payment necessary! Click on the link below for full details.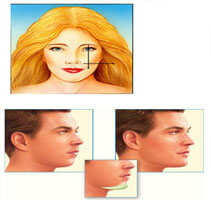 Offered by the Medical Group of Costa Rica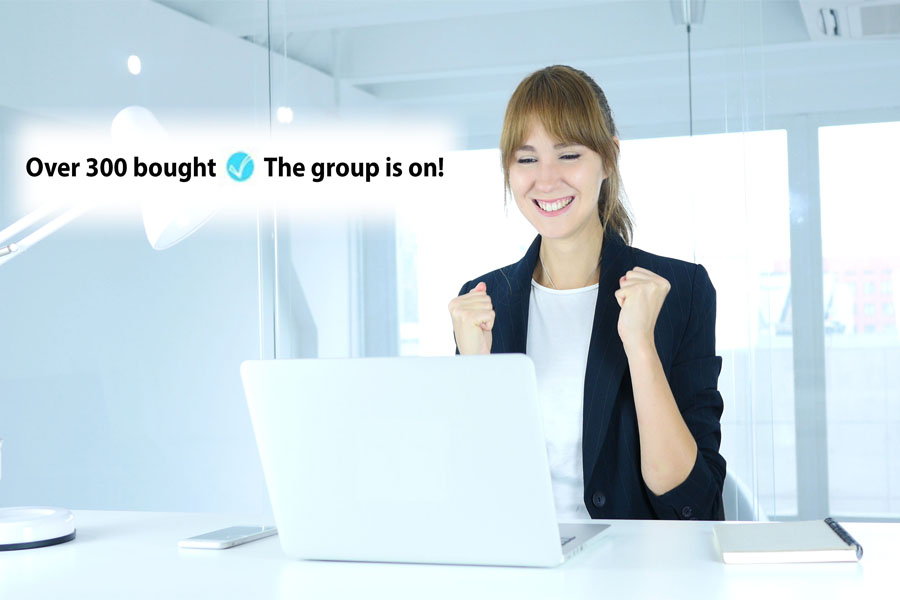 Price $2000 for this Facial Implant Surgery Deal!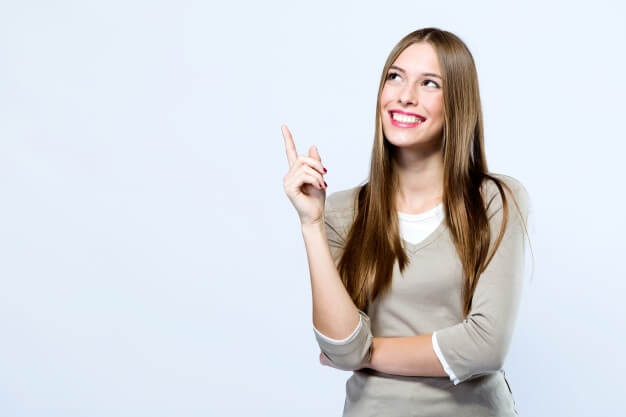 Details of the Facial Implant Surgery 
Below are details about the Facial Implant. If you have any further questions, please write us at info@arrivagroups.com. Please reference deal number 314479.
ArrivaGroups is located in San José, Costa Rica and this is where the procedure will be performed. The Facial Implant deal is offered by the Medical Group of Costa Rica®, whose Plastic and Reconstructive surgeons are among the finest in the world.
Overview – Facial Implant Surgery
Facial implants help provide a more harmonious balance to your face and features, so that you feel better about the way you look. Facial implants can be a chin implant or cheek implants. This deal is for cheek implants. A chin implant is available at a substantially less price, please ask.
Description
Facial implants are used to enhance certain features of the face. The surgery may be elective, or needed as the result of prior surgery on the face. Through a facial implant, a plastic surgeon can aesthetically improve facial contours. They can improve proportion and profiles and correct imbalance caused by injury or hereditary traits.
Procedure
A facial implant procedure is performed under general anesthesia. The most common implants include:
– Lower jaw implant. The implant is placed inside of the lower lip. The incision site is secured with sutures that will either be removed or dissolve in about one week.
– Cheek Implants. The implant is typically placed internally through the upper lip. Sutures vary depending on whether they are internal or external.
– Chin implant. The implant is placed internally to the lower lip, or under the chin. As with the cheek implant, sutures will vary depending on whether they are internal or external.
– Paranasal Implants. This augmentation procedure is a surgical procedure to permanently fill-in the depressed furrows from the side of the nose to the corners of the mouth and to thicken the paranasal region. A specially designed implant material is inserted into a small incision inside the mouth.
There are several types of facial implants made of different materials.
Each implant procedure involves placing synthetic materials deep under the subcutaneous tissue and onto the underlying bone. This creates long lasting stability for the implant.
There are several methods for facial implant procedures and this ArrivaGroups deal offers the most typical approaches to suit your situation.
The procedure can take from two to four hours. There will be some degree of discomfort following surgery but fortunately little pain. Swelling occurs but usually begins to subside in several days. A degree of swelling may continue for longer periods, but eventually diminishes.
Number of Days
Only one visit is necessary to Costa Rica for Facial Implant surgery and you will be here for 3 days. You should allow one day for arrival, so 4 days will be the full total.
If you have other combinations of medical or dental procedures in mind, we will write to you with the total number of days needed for the combination.
Additional Information
Surgery Centers and JCI-Accredited Hospitals
Families, Companions and Additional Deals
Confirmations and Travel Details
Customer Service
After selecting your deal(s), you will receive information from our Customer Service coordinator as well as travel and appointments information from the Medical Group of Costa Rica.
Upon arrival in Costa Rica, you will be met by a driver and all accommodations and transportation will be arranged and coordinated for you.
The ArrivaGroups.com Customer Service coordinator is Michelle Willis. Please write at any time with additional questions and she will answer promptly. When writing, please reference the Facial Implant Surgery  deal number 314479.