Details for
the $60
Tooth Extraction
($200 Value)
At the Dental Group
Of Costa Rica®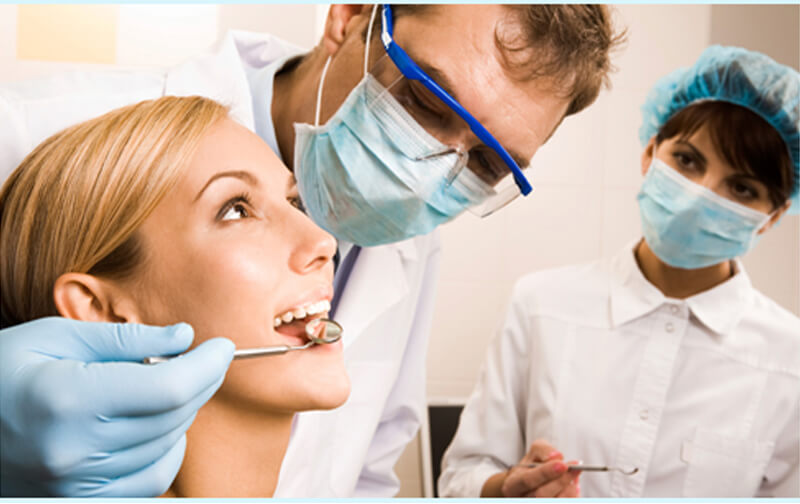 All Dental Work in 1 day
This is a featured offer by ArrivaGroups.  No down payment! No deposit required. Click on the link below for full details.
Enjoy A Wonderful 2 day Dental Vacation
in Beautiful Costa Rica!
This deal includes the complete extraction procedure, all dentist fees, pre-procedure evaluation, the dental work itself, and post-procedure follow-up care. There are no surprises. No deposit or prepayment is required. No down payment necessary! Click on the link below for full details.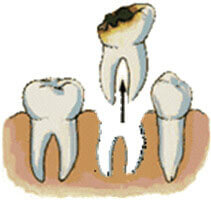 Offered by the Dental Group of Costa Rica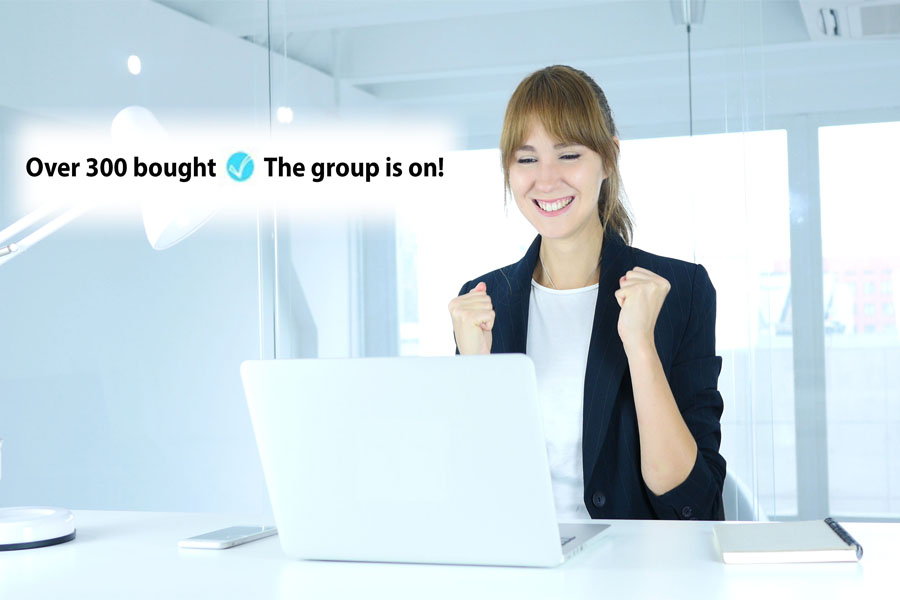 Price $60 for this Extraction Deal!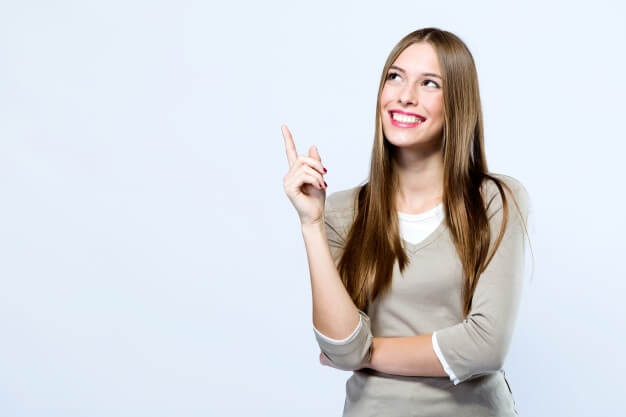 Details of the Tooth Extractions
Below are details about the Tooth Extractions procedure. If you have any further questions, please write us at info@arrivagroups.com. Please reference deal number 314513.
ArrivaGroups is located in San José, Costa Rica and this is where the procedure will be performed. The Tooth Extraction deal is offered by the Dental Group of Costa Rica®, whose dentists are among the finest in the world.
Overview – Tooth Extractions
A dental extraction (also referred to as exodontia) is the removal of a tooth from the mouth. Extractions are performed for a wide variety of reasons, including tooth decay that has destroyed enough tooth structure to render the tooth non-restorable. Extractions of impacted or problematic wisdom teeth are routinely performed, as are extractions of some permanent teeth to make space for orthodontic treatment. You may have as many extractions as necessary at this deal discount.
Description
The most common reason for an extraction is tooth damage due to breakage or decay. There are additional reasons for tooth extraction:
Severe tooth decay or infection (acute or chronic alveolar abscess). Despite the reduction in worldwide. prevalence of dental cavities, still it is the most common reason for extraction of (non-third molar) teeth with up to two thirds of extractions.
Extra teeth which are blocking other teeth from coming in.
Severe gum disease which may affect the supporting tissues and bone structures of teeth.
In preparation for orthodontic treatment (braces).
Teeth in the fracture line.
Teeth which cannot be restored endodontically.
Fractured teeth.
Supenumerary, supplementary or malformed teeth.
Prosthetics; teeth detrimental to the fit or appearance of dentures.
Insufficient space for wisdom teeth (impacted third molars).
Cosmetic; teeth of poor appearance, unsuitable for restoration.
Procedure
Simple extractions are performed on teeth that are visible in the mouth, usually under local anesthesia, and require only the use of dental instruments to elevate and/or grasp the visible portion of the tooth.
Typically the tooth is lifted using an elevator device, and using dental forceps, rocked back and forth until the periodontal ligament has been sufficiently broken and the supporting alveolar bone has been adequately widened to make the tooth loose enough to remove.
Typically, when teeth are removed with forceps, slow, steady pressure is applied with controlled force.
Number of Days
Only one visit is necessary to Costa Rica for the Tooth Extraction procedure and you will be here for only 1 day. You should allow one day for arrival, so 2 days will be the full total.
If you have other combinations of medical or dental procedures in mind, we will write to you with the total number of days needed for the combination.
Additional Information
Surgery Centers and JCI-Accredited Hospitals
Families, Companions and Additional Deals
Confirmations and Travel Details
Customer Service
After selecting your deal(s), you will receive information from our Customer Service coordinator as well as travel and appointments information from the Dental Group of Costa Rica.
Upon arrival in Costa Rica, you will be met by a driver and all accommodations and transportation will be arranged and coordinated for you.
The ArrivaGroups.com Customer Service coordinator is Michelle Willis. Please write at any time with additional questions and she will answer promptly. When writing, please reference the Tooth Extraction  deal number 314513.