Details for
the $430
Denture
($2000 Value)
At the Dental Group
Of Costa Rica®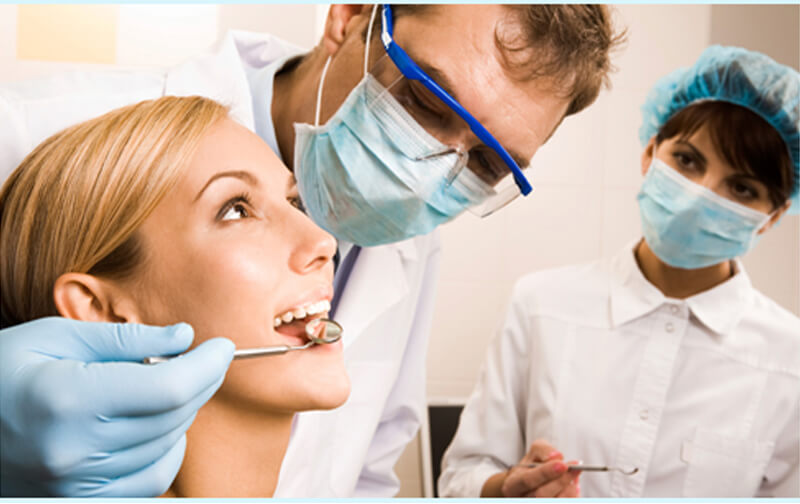 All Dental Work in 1 day
This is a featured offer by ArrivaGroups.  No down payment! No deposit required. Click on the link below for full details.
Enjoy A Wonderful 4 day Dental Vacation
in Beautiful Costa Rica!
This deal includes the complete denture procedure, all dentist fees, pre-procedure evaluation, the dental work itself, and post-procedure follow-up care. There are no surprises. No deposit or prepayment is required. No down payment necessary! Click on the link below for full details.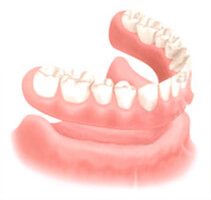 Offered by the Dental Group of Costa Rica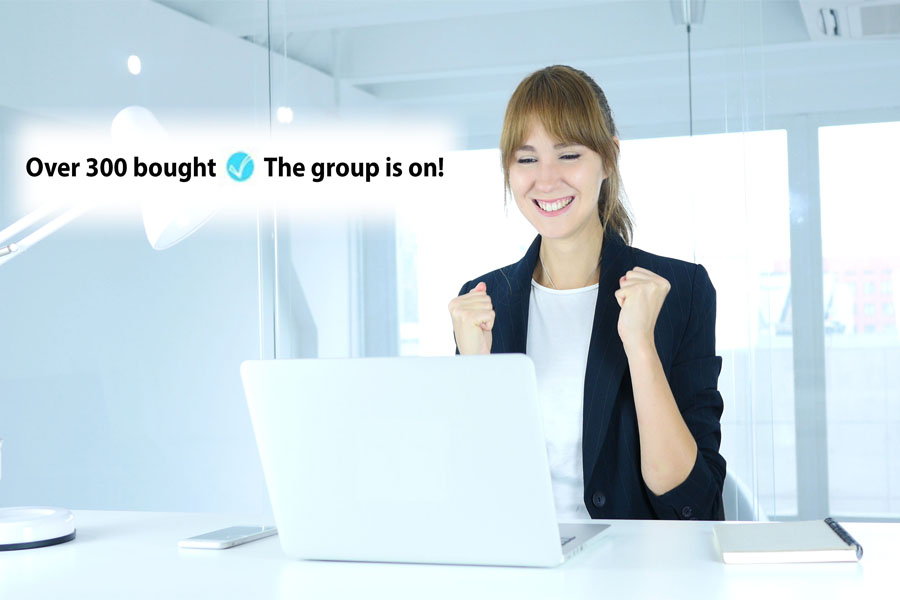 Price $430 for this Denture Deal!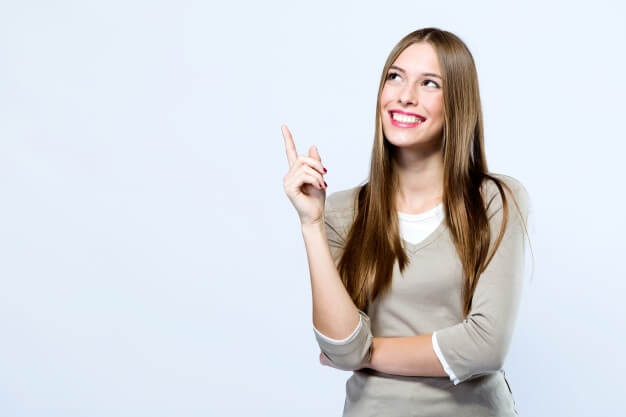 Details of the Denture
Below are details about the Denture procedure. If you have any further questions, please write us at info@arrivagroups.com. Please reference deal number 314512.
ArrivaGroups is located in San José, Costa Rica and this is where the procedure will be performed. The Denture deal is offered by the Dental Group of Costa Rica®, whose dentists are among the finest in the world.
Overview – Denture
Dentures are designed to replace missing teeth, and are supported by surrounding soft and hard tissues.
Dentures are typically removable, yet there are many different denture designs, some which rely on bonding, clipping onto teeth, or attaching to dental implants. There are two types of dentures, removable partial dentures or full complete dentures.
Removable partial dentures are for patients who are missing some of their teeth on a particular arch. The teeth for the denture is imbedded in a gum-colored plastic base, and the denture is connected by a framework that holds the denture in place.
Fixed partial dentures, also known as "crown and bridge", are made from crowns that are fitted on the remaining teeth to act as abutments and pontics made from materials to resemble the missing teeth.
Fixed bridges are more expensive than removable bridges, but are more stable.
Full dentures are usually removable, and like the partial dentures, have the teeth imbedded in a gum-colored plastic base. The denture is held in place by a framework engineered into the denture.
Description
This deal is for a state-of-the-art removable denture made in a high-tech lab to rigid quality standards. The same discount applies to additional dentures.
Procedure
Depending on the type of denture which is appropriate for you, and depending on whether there will be any remaining teeth to support the denture, the denture will be designed to accommodate your condition.
The denture will be made to match existing teeth, and when ready, it will be adjusted and fitted.
Number of Days
Only one visit is necessary to Costa Rica for the Denture procedure and you will be here for only 4 days. You should allow one day for arrival, so 5 days will be the full total.
If you have other combinations of medical or dental procedures in mind, we will write to you with the total number of days needed for the combination.
Additional Information
Surgery Centers and JCI-Accredited Hospitals
Families, Companions and Additional Deals
Confirmations and Travel Details
Customer Service
After selecting your deal(s), you will receive information from our Customer Service coordinator as well as travel and appointments information from the Dental Group of Costa Rica.
Upon arrival in Costa Rica, you will be met by a driver and all accommodations and transportation will be arranged and coordinated for you.
The ArrivaGroups.com Customer Service coordinator is Michelle Willis. Please write at any time with additional questions and she will answer promptly. When writing, please reference the Denture deal number 314512.