Details for
the $260
Crowns or Caps
($1200 Value)
At the Dental Group
Of Costa Rica®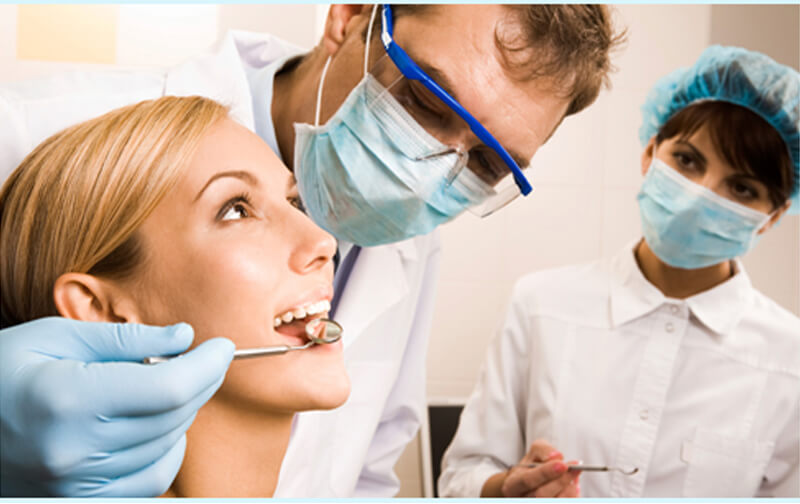 All Dental Work in 1 day
This is a featured offer by ArrivaGroups.  No down payment! No deposit required. Click on the link below for full details.
Enjoy A Wonderful 2 day Dental Vacation
in Beautiful Costa Rica!
This deal includes the complete crown or cap procedure, all dentist fees, pre-procedure evaluation, the dental work itself, and post-procedure follow-up care. There are no surprises. No deposit or prepayment is required. No down payment necessary! Click on the link below for full details.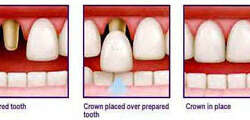 Offered by the Dental Group of Costa Rica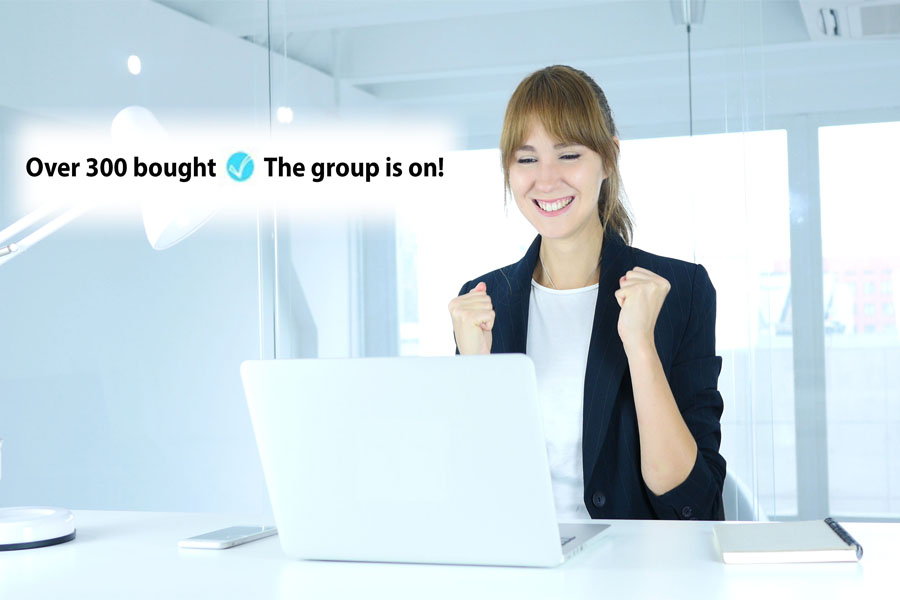 Price $260 for this Crowns or Caps Deal!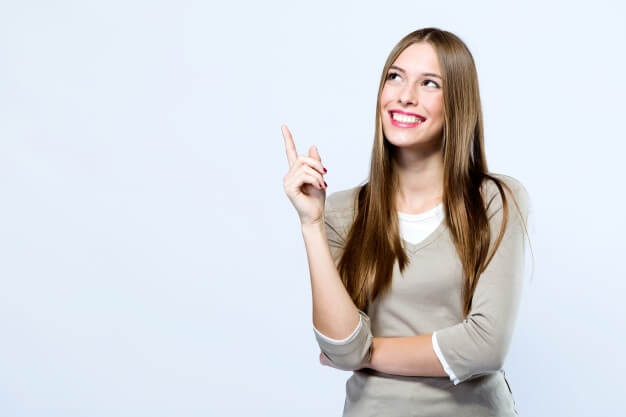 Details of the Crowns or Caps
Below are details about the Crowns or Caps procedure. If you have any further questions, please write us at info@arrivagroups.com. Please reference deal number 314511.
ArrivaGroups is located in San José, Costa Rica and this is where the procedure will be performed. The Crowns or Caps deal is offered by the Dental Group of Costa Rica®, whose dentists are among the finest in the world.
Overview – Crowns or Caps
This incredible deal is for a beautiful, durable pure porcelain crown or cap made of the highest quality FDA-approved materials and expertly fitted by Dental Group of Costa Rica® dental specialists.
Dental "caps" have been made famous by Hollywood celebrities and give you that unparalleled true "Hollywood smile". Caps can best be understood as crowns, but they cover the entire tooth and are made to refine the shape, size and brightness of teeth- giving the appearance of absolute perfection.
All crowns and caps are perfectly shaped, durable, and expertly placed and adjusted by the very best Prosthodontists who specialize in high quality crowns and caps.
When caps are fitted firmly into place, they fully encase the entire visible portion of the tooth and the tooth is completely covered all the way down to the gum line. To others, only a perfect, flawless, unblemished smile can be seen- even with close-up photography, TV, or videos with extreme camera angles.
Description
Crowns or caps are prosthetics which cover existing damaged or irregular teeth and made to match your other teeth. This deal includes a pure porcelain crown or cap at a low ArrivaGroups deal price. The same discount applies to multiple crowns or caps. If you wish additional dental procedures to go with this deal, please write for special pricing of the procedures you have in mind.
Procedure
First, a computerized scan is made of your teeth and a study mold created. The teeth to have crowns or caps will be prepared, and while the lab work is being done you will have temporaries in place.
When the crowns or caps are ready, they are adjusted and fitted, then permanently put into place. The crowns or caps will be made to match your existing teeth.
The brightness, style and shape of the crowns or caps will be made to match your personal preferences, and to complement your facial type and skin color. When completed, you will have a dazzling and natural perfect smile.
Number of Days
Only one visit is necessary to Costa Rica for the Crowns or Caps procedure and you will be here for only 1 day. You should allow one day for arrival, so 2 days will be the full total.
If you have other combinations of medical or dental procedures in mind, we will write to you with the total number of days needed for the combination.
Crowns and caps are also available in optional pure porcelain, zirconium, E-MAX, high noble, pure porcelain with gold, zirconia, CEREC and others.
Additional Information
Surgery Centers and JCI-Accredited Hospitals
Families, Companions and Additional Deals
Confirmations and Travel Details
Customer Service
After selecting your deal(s), you will receive information from our Customer Service coordinator as well as travel and appointments information from the Dental Group of Costa Rica.
Upon arrival in Costa Rica, you will be met by a driver and all accommodations and transportation will be arranged and coordinated for you.
The ArrivaGroups.com Customer Service coordinator is Michelle Willis. Please write at any time with additional questions and she will answer promptly. When writing, please reference the Crowns or Caps  deal number 314511.
.