Details for
the $795
Bridge (3 Units)
($3800 Value)
At the Dental Group
Of Costa Rica®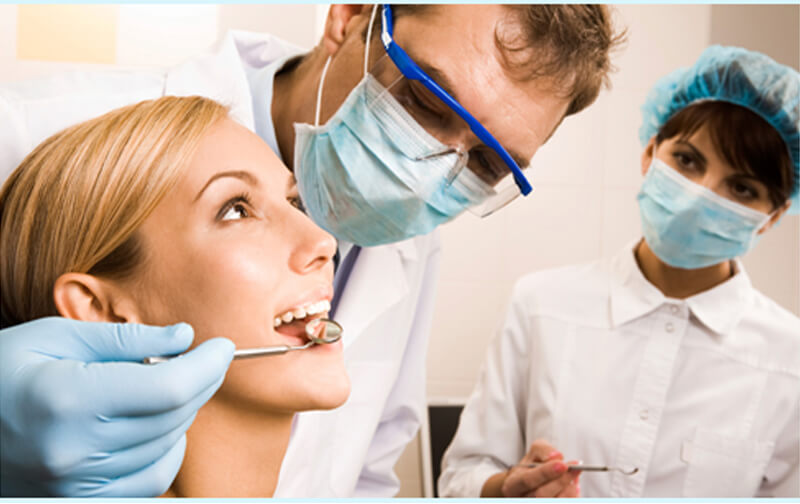 All Dental Work in 1 day
This is a featured offer by ArrivaGroups.  No down payment! No deposit required. Click on the link below for full details.
Enjoy A Wonderful 5 day Dental Vacation
in Beautiful Costa Rica!
This deal includes the complete bridge (3 units) procedure, all dentist fees, pre-procedure evaluation, the dental work itself, and post-procedure follow-up care. There are no surprises. No deposit or prepayment is required. No down payment necessary! Click on the link below for full details.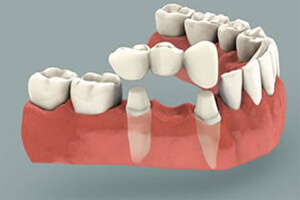 Offered by the Dental Group of Costa Rica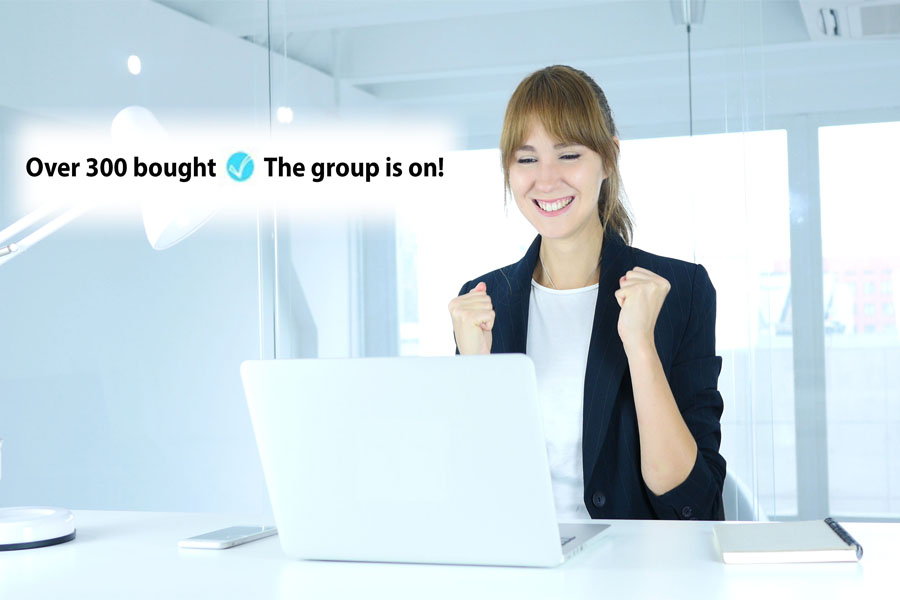 Price $795 for this Bridge (3 Unit) Deal!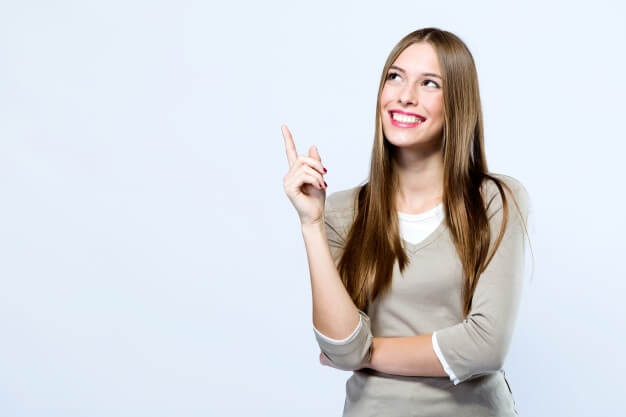 Details of the Bridge (3 Units)
Below are details about the Bridge (3 Units) procedure. If you have any further questions, please write us at info@arrivagroups.com. Please reference deal number 314510.
ArrivaGroups is located in San José, Costa Rica and this is where the procedure will be performed. The Bridge (3 Units) deal is offered by the Dental Group of Costa Rica®, whose dentists are among the finest in the world.
Overview – Bridge (3 Units)
One or more missing teeth can negatively affect the appearance and functionality of your smile. Missing teeth can cause a change in occlusion (the manner in which teeth come together when the mouth is closed), shifting of the teeth, speech impediments, an increased risk of periodontal disease (gum disease) and a greater chance of tooth decay. Conventional bridges (anchored to two teeth), and cantilever bridges (anchored to one tooth to the side), are always made to look similar to your surrounding teeth.
In general, the cost of a bridge depends on the amount of replacement (false) teeth to fill the gaps of the missing ones, the amount of dental crowns needed to support the replacement teeth (the crowns that attach to, and cover, the adjacent teeth), and the type of crown being used.
The cost of a bridge is determined by the number of units. A unit represents one tooth in the bridge, which is either a false tooth (filling the gap) or a dental bridge crown that fits over the adjacent supporting teeth (attaching the bridge). For example, if the restoration is replacing only one lost tooth, and if two teeth are used (one on each side of the open space- which is typical), then there are three units involved.
Description
Most restorations involve three units, therefore this deal is for a three unit bridge made in a high-tech lab to rigid quality standards. If you wish additional units, please write for special pricing.
Procedure
First, a high-tech scan of your teeth will be made and a study mold created. The teeth to have a bridge attached will be prepared, and while the lab work is being done you will have temporaries in place.
When the bridge is ready, it will be adjusted and fitted, then permanently put into place. The bridge will be made to match your existing teeth.
Number of Days
Only one visit is necessary to Costa Rica for the Bridge (3 Units) procedure and you will be here for only 4 days. You should allow one day for arrival, so 5 days will be the full total.
If you have other combinations of medical or dental procedures in mind, we will write to you with the total number of days needed for the combination.
Additional Information
Surgery Centers and JCI-Accredited Hospitals
Families, Companions and Additional Deals
Confirmations and Travel Details
Customer Service
After selecting your deal(s), you will receive information from our Customer Service coordinator as well as travel and appointments information from the Dental Group of Costa Rica.
Upon arrival in Costa Rica, you will be met by a driver and all accommodations and transportation will be arranged and coordinated for you.
The ArrivaGroups.com Customer Service coordinator is Michelle Willis. Please write at any time with additional questions and she will answer promptly. When writing, please reference the Bridge (3 Units)  deal number 314510.
.