Details for the
$4375 Silicone
Breast Implants
($10800 Value)
At the Medical Group
Of Costa Rica®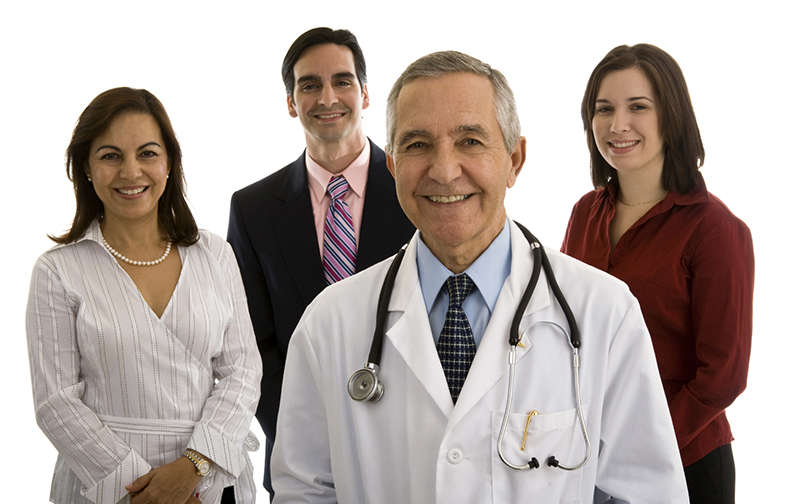 Complete! Includes all doctors fees, pre-op tests, consultation, anesthetist fees, normal hospital fees, post-op visits, medical supplies and medications.
This is a featured offer by ArrivaGroups. No down payment! No deposit required. Click on the link below for full details.
Enjoy A Wonderful 6 day Medical Vacation
in Beautiful Costa Rica!
This deal includes a complete silicone breast implants procedure, all doctors fees, pre-op tests, anesthetist fees, pre-op consultation, post-op visits, normal hospital fees, medical supplies and post-op medications. There are no surprises. No deposit or prepayment is required. No down payment necessary! Click on the link below for full details.
Silicone Breast Implants Deal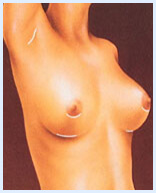 Offered by the Medical Group of Costa Rica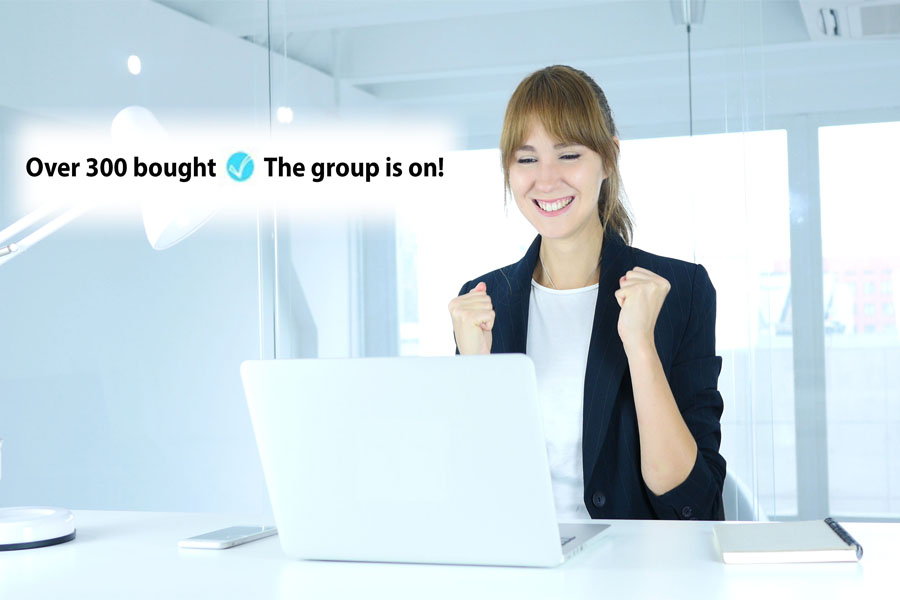 Price $4375 for this Silicone Breast Implants Deal!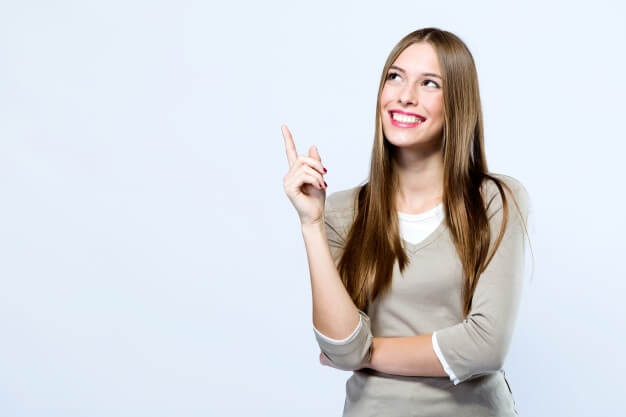 Details of the Breast Implants Surgery 
Below is detailed information about the Silicone Breast Implants procedure. If you have any further questions, please write us at info@arrivagroups.com. Please reference deal number 314473.
ArrivaGroups is located in San José, Costa Rica and this is where the procedure will be performed. The Silicone Breast Implants deal is offered by the Medical Group of Costa Rica®, whose Plastic and Reconstructive surgeons are among the finest in the world.
Overview – Silicone Breast Implants
Breast implants are known by many terms such as Breast Implants, Breast Augmentation, Breast Enhancement, Cohesive Implants, Gummy Bear Implants, Saline Breast Implants, Silicone Breast Implants, Short Scar Implants, and Breast Lift with Implants.
By any term, breast enhancement will improve your appearance and help build self-confidence and self-esteem. Breast augmentation (implants) is the most popular of all breast procedures and implants can be placed in a number of different locations i.e. either under the breast tissue or under the pectoralis muscle.
Description
A breast implants procedure (generally known as a breast augmentation) is performed under general anesthesia and depending on the physical circumstances and wishes of the patient, an incision is made through the armpit, under the breast, or around the areola (the darkened area around the nipple), which create the least conspicuous scars.
You will have a choice of breast implants to suit your body shape and wishes. These will include the very best quality silicone implants of different types, including round, contoured, cohesive gel, gummy bear, smooth, textured and others.
The doctor will show you the various types, give you a full explanation, and you will make your selection based upon his advice, your body type, and your preference.
Procedure
New state-of-the-art innovations in breast lift techniques now include "limited incision" techniques.
The very best quality silicone implants are then placed between the breast tissue and underlying chest muscle, or under the chest muscle, again depending on the best approach for the patient.
This procedure may also be done, if you wish, with an optional breast lift with implants surgery which raises and reshapes sagging breasts and is accomplished by removing excess skin and repositioning the remaining tissue and nipples for best appearance.
The procedure can take up to two hours. There may be some degree of discomfort following surgery, but fortunately very little pain. Swelling occurs but usually begins to subside by the third or fourth day. A degree of swelling may continue for longer periods, but eventually diminishes. A well-fitted bra is worn day and night for three weeks.
Number of Days
Only one visit is necessary to Costa Rica for the Silicone Breast Implants procedure and you will be here for  5 days. You should allow one day for arrival, so 6 days will be the full total.
If you have other combinations of medical or dental procedures in mind, we will write to you with the total number of days needed for the combination.
Additional Information
Surgery Centers and JCI-Accredited Hospitals
Families, Companions and Additional Deals
Confirmations and Travel Details
Customer Service
After selecting your deal(s), you will receive information from our Customer Service coordinator as well as travel and appointments information from the Medical Group of Costa Rica.
Upon arrival in Costa Rica, you will be met by a driver and all accommodations and transportation will be arranged and coordinated for you.
The ArrivaGroups.com Customer Service coordinator is Michelle Willis. Please write at any time with additional questions and she will answer promptly. When writing, please reference the Silicone Breast Implants  deal number 314473.