Details for the
$2250 Brazilian
Buttocks Lift
($12400 Value)
At the Medical Group
Of Costa Rica®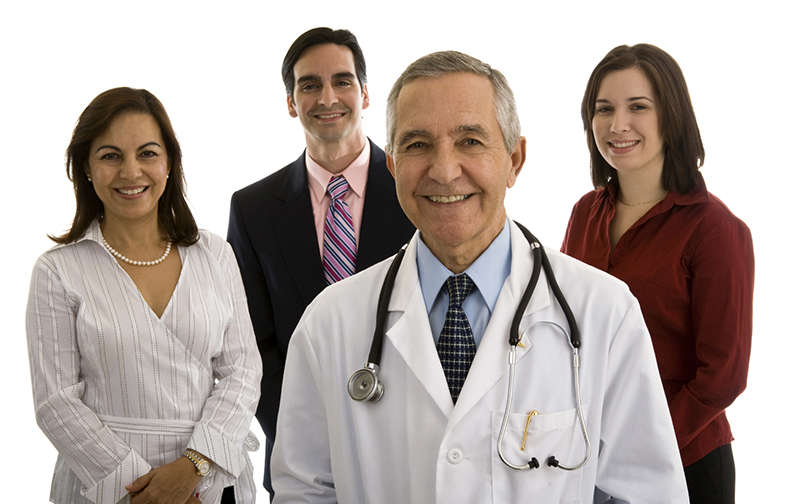 Complete! Includes all doctors fees, pre-op tests, consultation, anesthetist fees, normal hospital fees, post-op visits, medical supplies and medications.
This is a featured offer by ArrivaGroups. No down payment! No deposit required. Click on the link below for full details.
Enjoy A Wonderful 5 day Medical Vacation
in Beautiful Costa Rica!
This deal includes a complete brazilian buttocks lift procedure, all doctors fees, pre-op tests, anesthetist fees, pre-op consultation, post-op visits, normal hospital fees, medical supplies and post-op medications. There are no surprises. No deposit or prepayment is required. No down payment necessary! Click on the link below for full details.
Brazilian Buttocks Lift Deal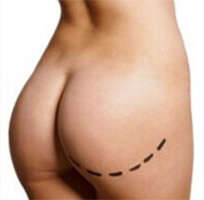 Offered by the Medical Group of Costa Rica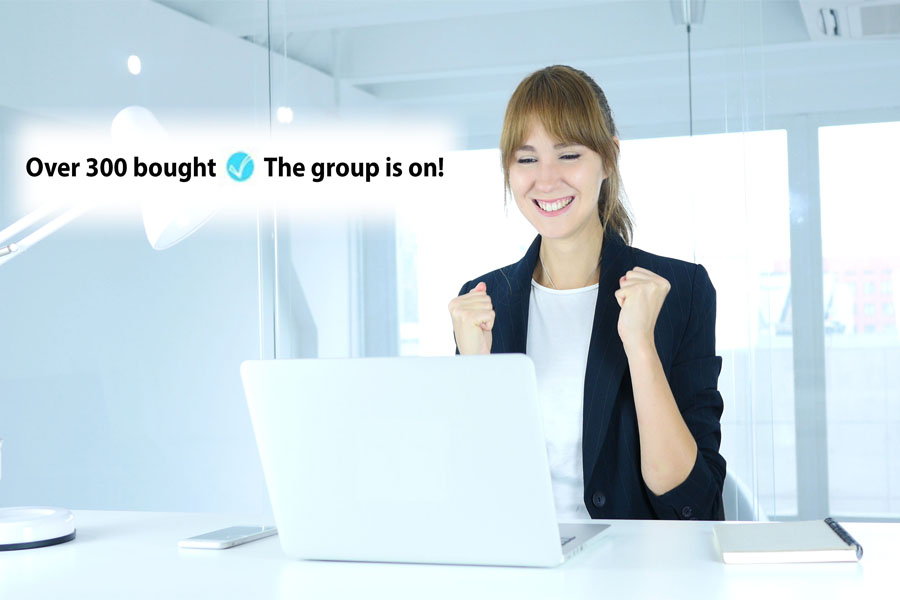 Price $2250 for this Brazilian Buttocks Lift Deal!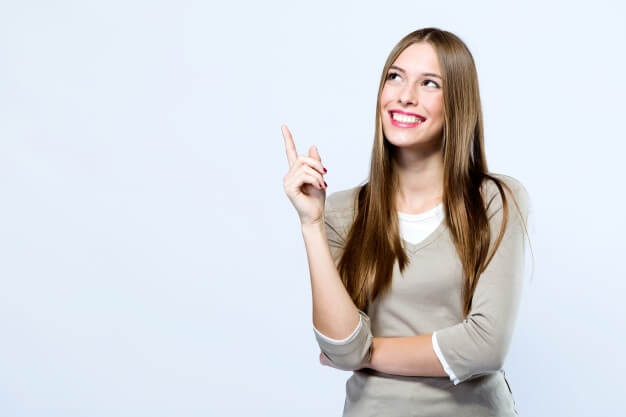 Details of the Brazilian Buttocks Lift Surgery 
Below are details about the Brazilian Buttocks Lift. If you have any further questions, please write us at info@arrivagroups.com. Please reference deal number 314487.
ArrivaGroups is located in San José, Costa Rica and this is where the procedure will be performed. The Brazilian Buttocks Lift deal is offered by the Medical Group of Costa Rica®, whose Plastic and Reconstructive surgeons are among the finest in the world.
Overview – Brazilian Buttocks Lift
There are several names for a Brazilian Buttocks Lift. The general procedure is referred to as a Brazilian Buttocks Lift, Brazilian Butt Lift, Buttocks Augmentation, Buttocks Contouring, Buttocks Fat Grafting using microfat fat grafts, Buttocks Lifting and sometimes Buttocks Lifting with Implants (buttocks implants or butt implants) which is optional.
By any name, a Brazilian butt lift is a procedure which involves filling in order to improve rounding, contouring and toning of the buttocks. Different methods are used including liposuction and fat transfers (sometimes called lipoinjections or micrografts) with the objective of sculpting a perfectly shaped butt.
Description
A Brazilian buttocks augmentation (Brazilian butt lift) is a fat transfer surgery where fat is taken from areas of the body (typically the abdomen, waist, hips and other areas) and transferred to the buttocks. The surgery is frequently sought by women who are unhappy with the size of their buttocks, feeling that they lack fullness and shape. Then there are others who want to have a more sensuous backside by making it larger and rounder.
There is also an optional procedure involving the insertion of buttocks implants. These implants are typically made of semi-solid silicone and enhance the buttocks size and shape. If interested in the optional procedure of implants, please write for a low discounted price.
Procedure
A Brazilian buttocks augmentation procedure is fairly straightforward. The procedure begins by using the fat available in other areas, liposuctioning it, and microinjecting it into the buttocks. The liposuctioned areas can be the abdomen, hips and waist, arms, back and thighs. After liposuction, precise targeted microfat fat grafting injections are made to the buttocks using the latest techniques in fat processing (harvesting) to get the healthiest fat possible.
The doctors use specialized cannulas designed for this purpose, and place the fat exactly where it is needed in the buttocks. Your buttocks will look fuller, more perfectly proportioned, lifted, and your appearance will improve remarkably.
There are several methods for buttocks lift procedures and this ArrivaGroups deal offers the most typical approach to suit your situation.
The procedure can take from two to four hours or longer. A surgical garment will be worn after the procedure.
There will be a degree of discomfort following surgery. Swelling occurs but usually begins to subside in several days. It will take several weeks for the surgery to heal and settle, but you may sit down immediately after the surgery since the transferred fat is higher than the sitting area. A degree of swelling and discomfort may continue for longer periods, but eventually diminishes. You may experience occasional temperature changes and numbness over the buttocks but that will also improve as healing continues over the several weeks.
Number of Days
Only one visit is necessary to Costa Rica for the Brazilian Buttocks Lift procedure and you will be here for only 4 days. You should allow one day for arrival, so 5 days will be the full total.
If you have other combinations of medical or dental procedures in mind, we will write to you with the total number of days needed for the combination.
Additional Information
Surgery Centers and JCI-Accredited Hospitals
Families, Companions and Additional Deals
Confirmations and Travel Details
Customer Service
After selecting your deal(s), you will receive information from our Customer Service coordinator as well as travel and appointments information from the Medical Group of Costa Rica.
Upon arrival in Costa Rica, you will be met by a driver and all accommodations and transportation will be arranged and coordinated for you.
The ArrivaGroups.com Customer Service coordinator is Michelle Willis. Please write at any time with additional questions and she will answer promptly. When writing, please reference the Brazilian Buttocks Lift  deal number 314487.