Details for
the $210
Bone Graft
($850 Value)
At the Dental Group
Of Costa Rica®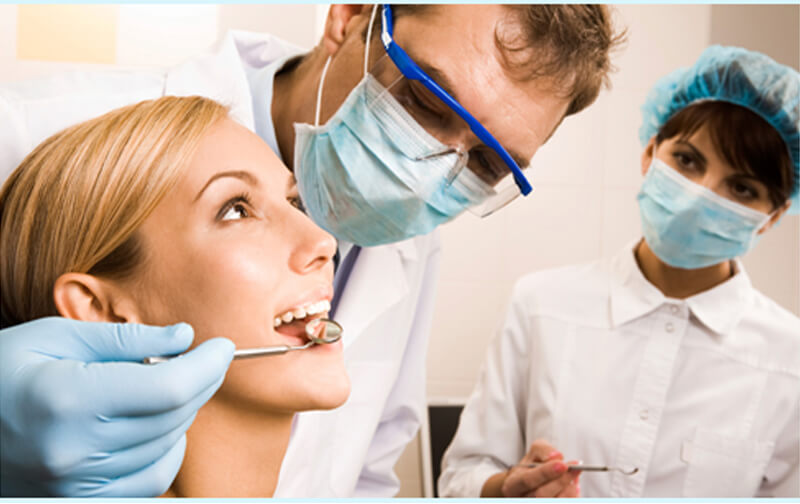 All Dental Work in 1 day
This is a featured offer by ArrivaGroups.  No down payment! No deposit required. Click on the link below for full details.
Enjoy A Wonderful 2 day Dental Vacation
in Beautiful Costa Rica!
This deal includes the complete bone graft procedure, all dentist fees, pre-procedure evaluation, the dental work itself, and post-procedure follow-up care. There are no surprises. No deposit or prepayment is required. No down payment necessary! Click on the link below for full details.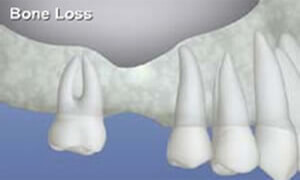 Offered by the Dental Group of Costa Rica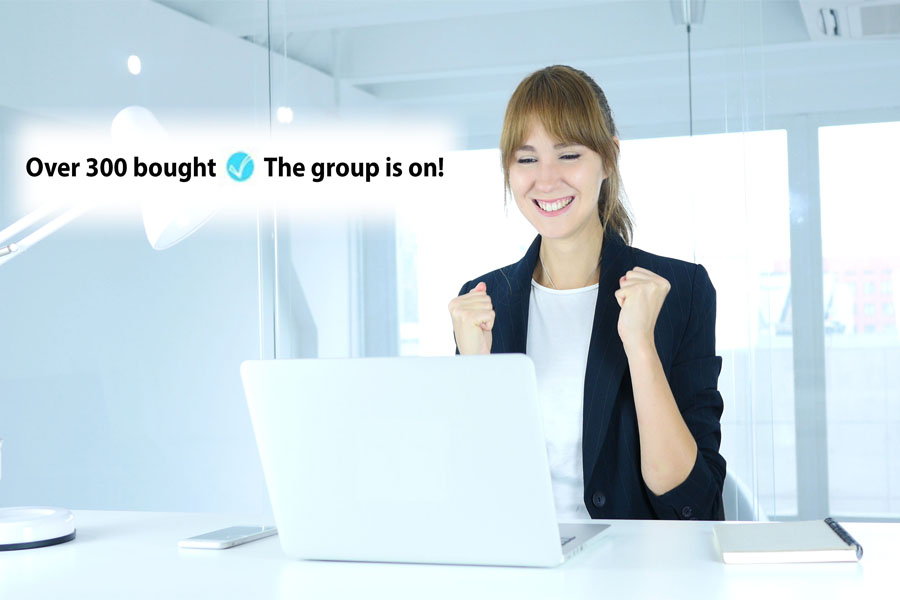 Price $210 for this Bone Graft Deal!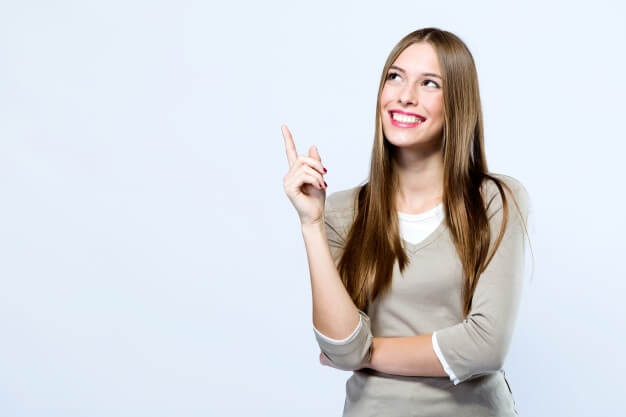 Details of the Bone Graft
Below are details about the Bone Graft procedure. If you have any further questions, please write us at info@arrivagroups.com. Please reference deal number 314509.
ArrivaGroups is located in San José, Costa Rica and this is where the procedure will be performed. The Bone Graft deal is offered by the Dental Group of Costa Rica®, whose dentists are among the finest in the world.
Overview – Bone Graft
In order for a dental implant to be successful, there must be sufficient bone in the jaw in which to place the implant.
Today, thanks to advances in dental techniques and technology, many people with insufficient bone in the jaw can have the bone rebuilt using bone grafting.
If you have been told that a bone graft is necessary before having dental implants, or if you believe there is a possibility of needing bone grafts, here is the information you need.
Description
Tooth loss often leads to loss of bone. The longer a tooth is missing, the more bone is lost. Tooth loss is typically caused by periodontal (gum) disease, dental cavities, infection, injury, trauma, or a developmental defect. If the bone under your gum is not high enough or wide enough, a bone graft will be needed before implants can be placed.
There are a variety of procedures to perform bone grafts and all typically involve grafting (adding) bonelike materials to the jaw. All are state-of-the-art synthetic materials and all become extremely strong, just like your own bone, after a period of healing. Following grafting, you will need to wait 4 months for the grafted material to fuse with the existing bone and become strong enough to support the dental implant and crown.
Procedure
The surgical procedure is straightforward. At the site of the bone graft, the dentist will uncover a flap of gum, perform the bone graft, and then cover it with a protective membrane which protects the area during the healing process.
The flap of gum is replaced and stitched carefully back into place. The stitches will need to be removed by any local dentist at home on the 4th day following the procedure. You will be given antibiotics following the procedure along with antibiotic mouthwashes to preserve the health of the gum covering the graft. You will return 4 months later for dental implant surgery.
Number of Days
Only one visit is necessary to Costa Rica for the bone graft procedure and you will be here for only 1 day. You should allow one day for arrival, so 2 days will be the full total.
If you have other combinations of medical or dental procedures in mind, we will write to you with the total number of days needed for the combination.
Additional Information
Surgery Centers and JCI-Accredited Hospitals
Families, Companions and Additional Deals
Confirmations and Travel Details
Customer Service
After selecting your deal(s), you will receive information from our Customer Service coordinator as well as travel and appointments information from the Dental Group of Costa Rica.
Upon arrival in Costa Rica, you will be met by a driver and all accommodations and transportation will be arranged and coordinated for you.
The ArrivaGroups.com Customer Service coordinator is Michelle Willis. Please write at any time with additional questions and she will answer promptly. When writing, please reference the Bone Graft  deal number 314509.
.