Details for
the $105
Bonding
($300 Value)
At the Dental Group
Of Costa Rica®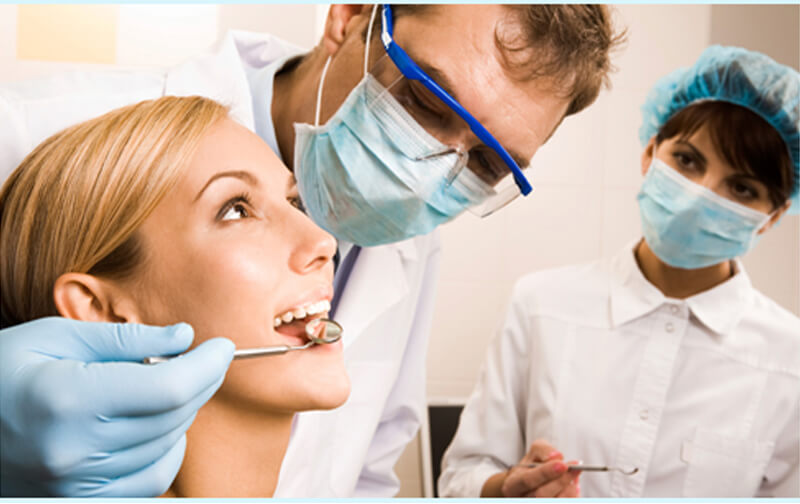 All Dental Work in 1 day
This is a featured offer by ArrivaGroups.  No down payment! No deposit required. Click on the link below for full details.
Enjoy A Wonderful 2 day Dental Vacation
in Beautiful Costa Rica!
This deal includes the complete bonding procedure, all dentist fees, pre-procedure evaluation, the dental work itself, and post-procedure follow-up care. There are no surprises. No deposit or prepayment is required. No down payment necessary! Click on the link below for full details.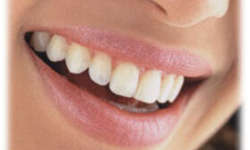 Offered by the Dental Group of Costa Rica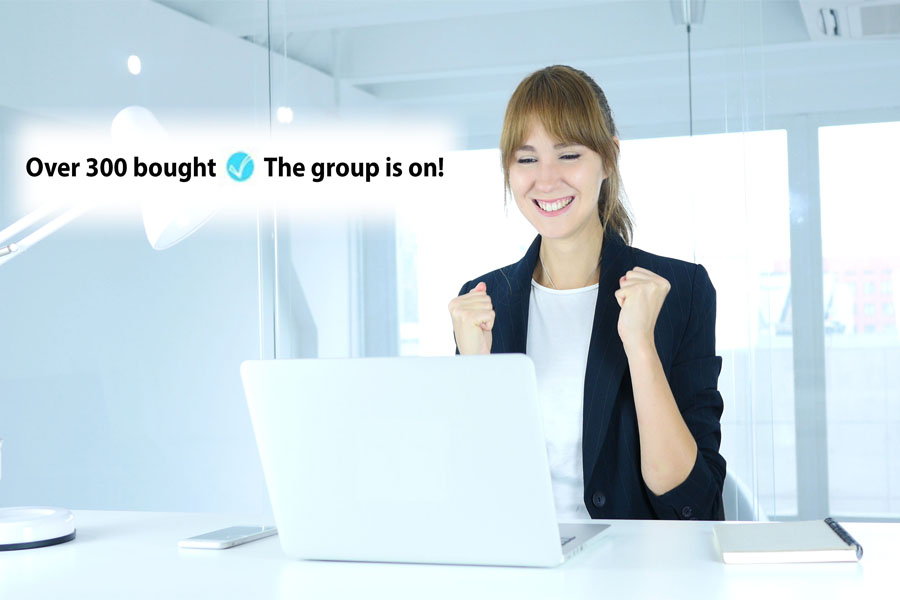 Price $105 for this Bonding Deal!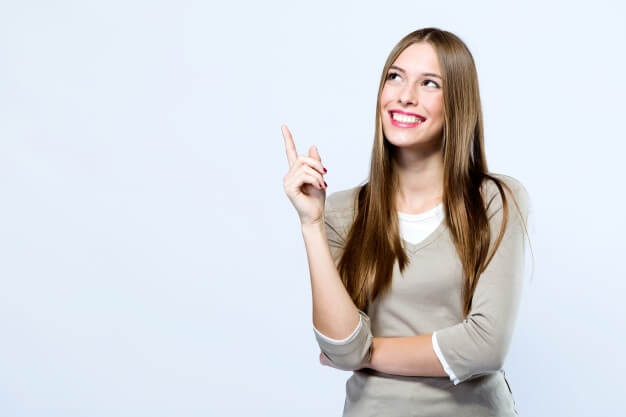 Details of the Bonding
Below are details about the dental Bonding procedure. If you have any further questions, please write us at info@arrivagroups.com. Please reference deal number 314508.
ArrivaGroups is located in San José, Costa Rica and this is where the procedure will be performed. The Bonding deal is offered by the Dental Group of Costa Rica®, whose dentists are among the finest in the world.
Overview – Bonding
The dental bonding procedure utilizes a composite resin and is used for a variety of structural as well as cosmetic purposes. One can draw a parallel between dental bonding materials and a sculptor's clay. By using dental composite resin bonding material, the dentist can restore chipped or broken teeth, fill in gaps and reshape or recolor your smile.
Description
Bonding is among the easiest and least expensive of cosmetic dental procedures. Unlike veneers and crowns, which are customized tooth coverings created in high tech labs, bonding is done in just one office visit unless many teeth are involved, then it may be two. Another advantage, compared with veneers and crowns, is that a smaller amount of tooth enamel is removed.
In general, dental bonding is a procedure in which a tooth-colored resin material (a durable plastic material) is applied and hardened with a special light, which ultimately "bonds" the material to the tooth to restore or improve a person's smile.
Dental bonding is an option:
– To repair decayed teeth (composite resins are used to fill cavities).
– To repair chipped or cracked teeth.
– To improve the appearance of discolored teeth.
– To close spaces between teeth.
– To make teeth look longer.
– To change the shape of teeth.
– As a cosmetic alternative to amalgam fillings.
– To protect a portion of the tooth's root that has been exposed when gums recede.
Procedure
Little advance preparation is needed for dental bonding. Local anesthesia is often not necessary unless the bonding is being used to fill a decayed tooth. The dentist will use a shade guide to select a composite resin color that will closely match the color of your teeth.
Next, the surface of the tooth will be roughened and a conditioning liquid applied. These procedures help the bonding material adhere to the tooth. The tooth-colored, putty-like resin is then applied, molded and smoothed to the desired shape. An ultraviolet light or laser is then used to harden the material. After the material is hardened, the dentist will further trim and shape it, then polish it to match the appearance and sheen of the rest of the tooth surface.
The procedure takes about 30 to 60 minutes per tooth to complete.
Number of Days
Only one visit is necessary to Costa Rica for the bonding procedure and you will be here for only 1 day. You should allow one day for arrival, so 2 days will be the full total.
If you have other combinations of medical or dental procedures in mind, we will write to you with the total number of days needed for the combination.
Additional Information
Surgery Centers and JCI-Accredited Hospitals
Families, Companions and Additional Deals
Confirmations and Travel Details
Customer Service
After selecting your deal(s), you will receive information from our Customer Service coordinator as well as travel and appointments information from the Dental Group of Costa Rica.
Upon arrival in Costa Rica, you will be met by a driver and all accommodations and transportation will be arranged and coordinated for you.
The ArrivaGroups.com Customer Service coordinator is Michelle Willis. Please write at any time with additional questions and she will answer promptly. When writing, please reference the Bonding  deal number 314508.