Details for
the $4820
All-on-Four
($11200 Value)
At the Dental Group
Of Costa Rica®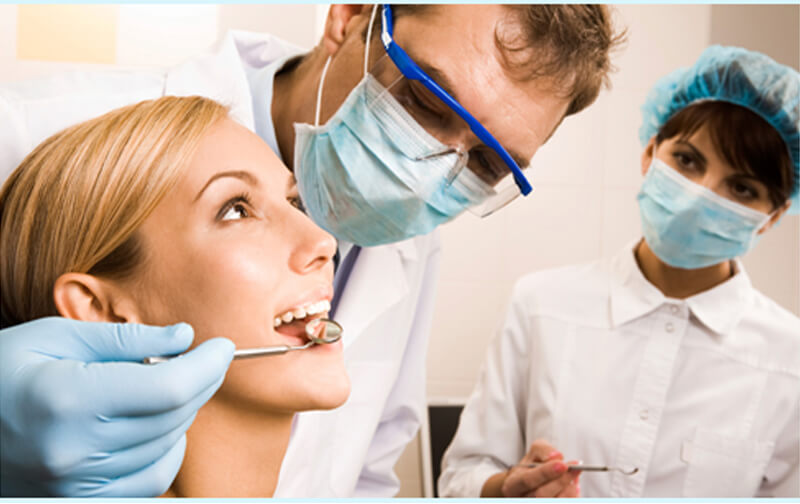 All Dental Work in 1 day
This is a featured offer by ArrivaGroups.  No down payment! No deposit required. Click on the link below for full details.
Enjoy A Wonderful 3 day Dental Vacation
in Beautiful Costa Rica!
This deal includes the complete all-on-four procedure, all dentist fees, pre-procedure evaluation, the dental work itself, and post-procedure follow-up care. There are no surprises. No deposit or prepayment is required. No down payment necessary! Click on the link below for full details.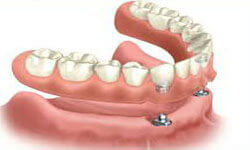 Offered by the Dental Group of Costa Rica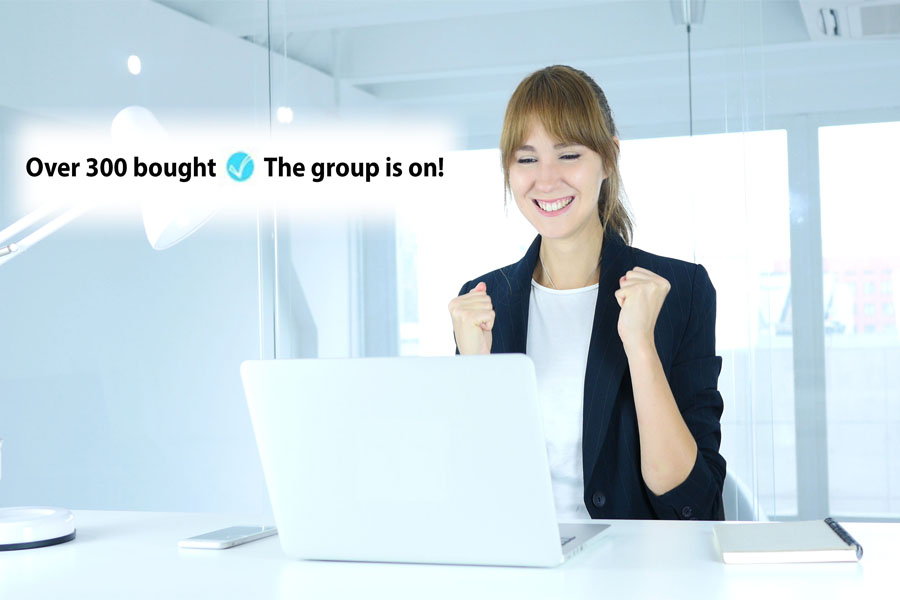 Price $4820 for this All-on-Four Deal!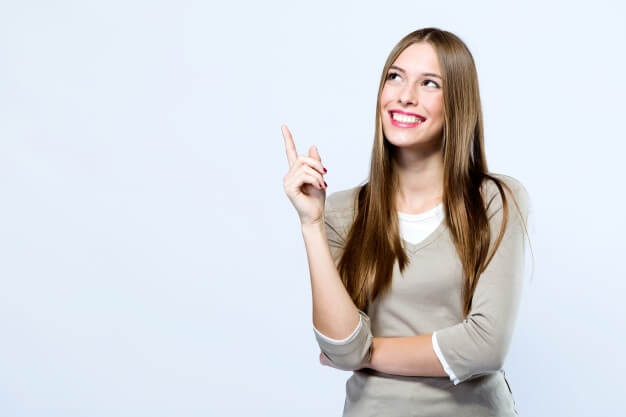 Details of the All-on-Four
Below are details about the All-on-Four dental procedure. If you have any further questions, please write us at info@arrivagroups.com. Please reference deal number 324693.
ArrivaGroups is located in San José, Costa Rica and this is where the procedure will be performed. The All-on-Four deal is offered by the Dental Group of Costa Rica®, whose dentists are among the finest in the world.
Overview – All-on-Four
An All-on-Four implant-supported denture includes a combination of four of the highest quality brand-name, space-age titanium implants surgically implanted by a top dental specialist, and connected to the best quality denture.
An All-on-Six implant supported denture with 6 implants is also available at a low discounted price. Please write.
If you are missing your natural teeth, an All-on-Four will give you an amazing smile while at the same time anchoring the denture to implants giving a rock solid base to the denture and preventing it from wobbling or causing discomfort. Implant supported dentures have come a long way and the teeth look identical to natural teeth.
Your new denture will be artfully secured, professionally fitted, and perfect in every way. This combination cannot be beat. It is an amazing ArrivaGroups deal and very popular for those wishing a strong, solid, stable implant supported denture that can last a lifetime.
Missing teeth, loose dentures or wobbly bridges are problems of the past thanks to dental implants. Today, the art and science of placing dental implants has become a routine restorative procedure for permanently replacing missing teeth. Dental implants are an outgrowth of the same discipline of orthopedic medicine that brought you titanium hips and knee replacements.
In dentistry, implants are titanium substitutes for the roots of the teeth. Once in place, they become firmly attached to the bone over approximately six months from the date of the implant surgery in a process called osseointegration, at which time the implant-supported denture is placed. Everything is done with precision in a state-of-the-art dental office supervised by some of the world's best dental specialists, and custom-fitted by a top board-certified Prosthodontist. Available in upper or lower, or partial dentures.
Description
This deal includes a complete All-on-Four Implant Supported Denture (4 implants) at a low ArrivaGroups deal price. A similar discount applies to an additional upper or lower denture if needed and additional implants if needed or desired.
Procedure
The dental implants that support dentures are a beautiful and permanent way to replace missing teeth. Where the teeth are missing, a titanium post will be surgically implanted into the bone. The post provides the foundation for the permanent denture which will be placed in a later visit.
For the first visit, only the implant surgery will be done. For this visit you will be here for 2 days (see below). You should allow one more day for arrival, so 3 days will be the full total for the first visit.
A period of time will be needed for the proper osseousintegration to take place and for the post to become completely secure.
You will return six months later, which will allow the bone and implant to become firm and stable together. During the second visit, the denture will be placed on the posts. For the second visit, because lab work is involved for the denture, you will be here for 5 days. You should allow one more day for arrival, so 6 days will be the full total for the second visit.
Number of Days
Only one visit is necessary to Costa Rica for the All-on-Four procedure and you will be here for only 2 days. You should allow one day for arrival, so 3 days will be the full total.
If you have other combinations of medical or dental procedures in mind, we will write to you with the total number of days needed for the combination.
Additional Information
Surgery Centers and JCI-Accredited Hospitals
Families, Companions and Additional Deals
Confirmations and Travel Details
Customer Service
After selecting your deal(s), you will receive information from our Customer Service coordinator as well as travel and appointments information from the Dental Group of Costa Rica.
Upon arrival in Costa Rica, you will be met by a driver and all accommodations and transportation will be arranged and coordinated for you.
The ArrivaGroups.com Customer Service coordinator is Michelle Willis. Please write at any time with additional questions and she will answer promptly. When writing, please reference the All-on-Four  deal number 324693.