ArrivaGroups Invites You To An Amazing Medical or Dental Vacation!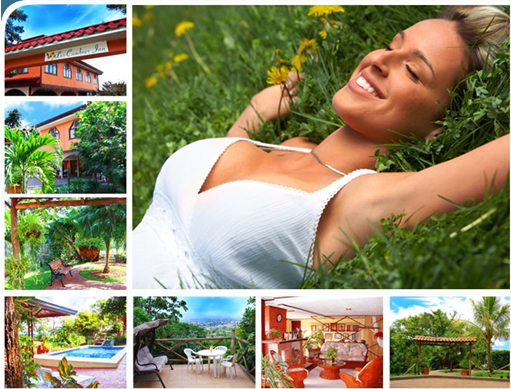 Ahhh! What could be better! With medical tourism in full swing and ArrivaGroups plastic surgery deals up 80% off, why not treat yourself to a lush, tropical vacation while having a cosmetic medical procedure?
Las Cumbres Inn has rolled out the red carpet for ArrivaGroup buyers, and offers an all inclusive ArrivaGroups deal of only $85.00 per day for meals, transportation and personal care while having medical and dental treatments.
ArrivaGroups.com offers tons of "group buying" deals for those interested in plastic surgery, cosmetic dental, laser skin enhancement or corrective eye surgery. And, the deep discounted prices are absolute bargains!
Give a great gift to yourself or a loved one. Check out the great medical and dental vacations in beautiful San Jose, Costa Rica from Las Cumbres Inn. More at
www.arrivagroups.com/where-to-stay-in-costa-rica.html